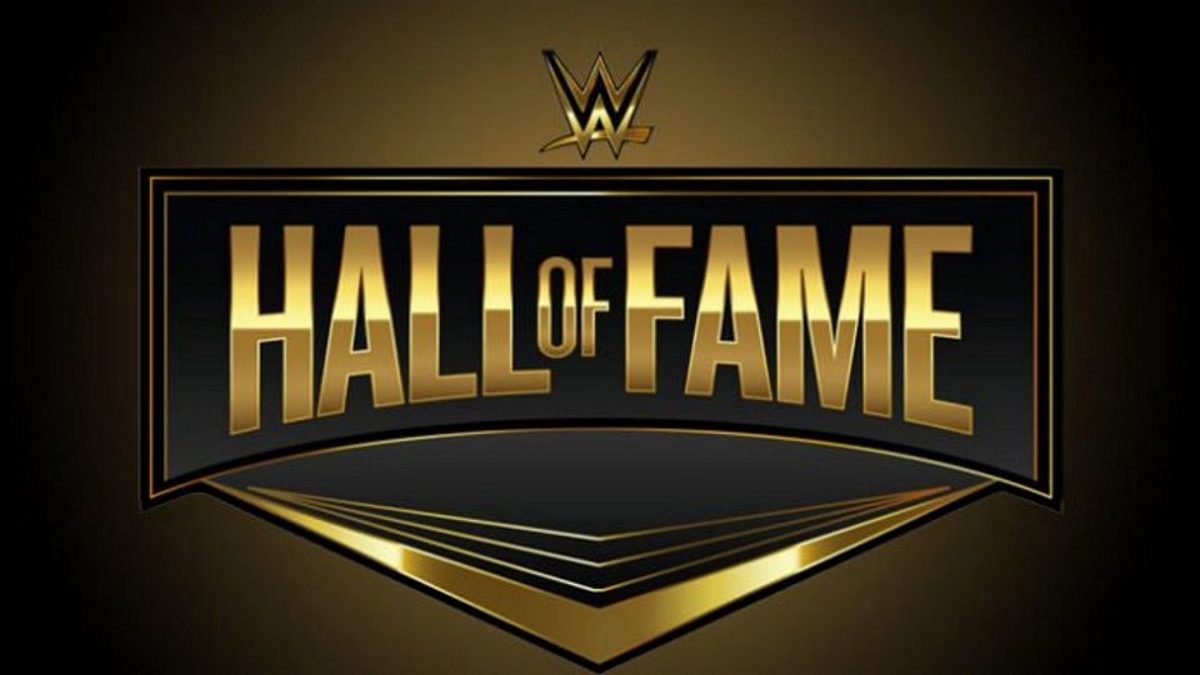 A WWE Hall of Famer reportedly rejected being involved in a current star's storyline where their finisher would be passed on.
It all started with Lacey Evans sporting a familiar new look on WWE SmackDown when she faced Zelina Vega in a Money in the Bank Qualifier.
With Evans wearing a camouflage jacket and hat that had a more than passing resemblance to WWE Hall of Famer Sgt. Slaughter, bringing stinging comments from Sgt Slaughter's own daughter who Tweeted:
"No. This is NOT okay. @WWE Who the f**k does @LaceyEvansWWE think she is?!? There's only 1 @_SgtSlaughter, there's only 1 Slaughter Daughter, and she's just a poser."
Evans would step forward with a reply of her own, stating:
"Your daddy's biggest fan. A United States Marine. And a bad Mfer. you know who I am. And where to find me."
Things have now taken a turn in the story, with Sgt Slaughter himself weighing in with a warning to Evans, Tweeting:
"Lookout @LaceyEvansWWE, You've Got @_sgtdaughter Pissed😤
"She's One Tough MF'er💪🏻I Know Jarhead I Trained Her & Like M She Takes NO Prisoners.
"There's Only 2 Ways Out Of Camp Slaughter – On YOUR Feet or In A Ditty Bag, An Itty, Bitty, Ditty Bag. YO⭐️JOE👊🏻"
Evans, it seems, is up for a challenge with the Family Slaughter, replying in incendiary fashion:
"Between your hips and her 🤼🏼‍♀️ ability, the chances of anyone in your bloodline to put me in a bag is 0.
"When you birth someone who can carry your legacy or take me out, call me.
"Until then, salute me. Like the real Marine I am. Rah. 🇺🇸."
And if that wasn't enough, WrestleVotes is reporting that WWE actually asked Sgt Slaughter to be involved in the vignettes for Evans' repackaging and return earlier this year, where he would have passed on his Cobra Clutch finisher:
Adding to the Lacey Evans / Sgt. Slaughter story… back in January WWE asked Sarge to appear in the Lacey return vignettes, where he would "teach" & pass down the Cobra Clutch. Slaughter adamantly denied any involvement.
Slaughter is currently signed to WWE in their ambassador program and was inducted into the WWE Hall of Fame as part of the Class of 2004.
While his gimmick did see him portray a former US Marine, he didn't serve in the military.
Evans, by contrast, enlisted at the age of 19 and served five years as a US Marine.
If you want to stay fully updated on all the latest wrestling news, click the red bell in the bottom right of your screen to receive notifications from WrestleTalk.com straight to your device!