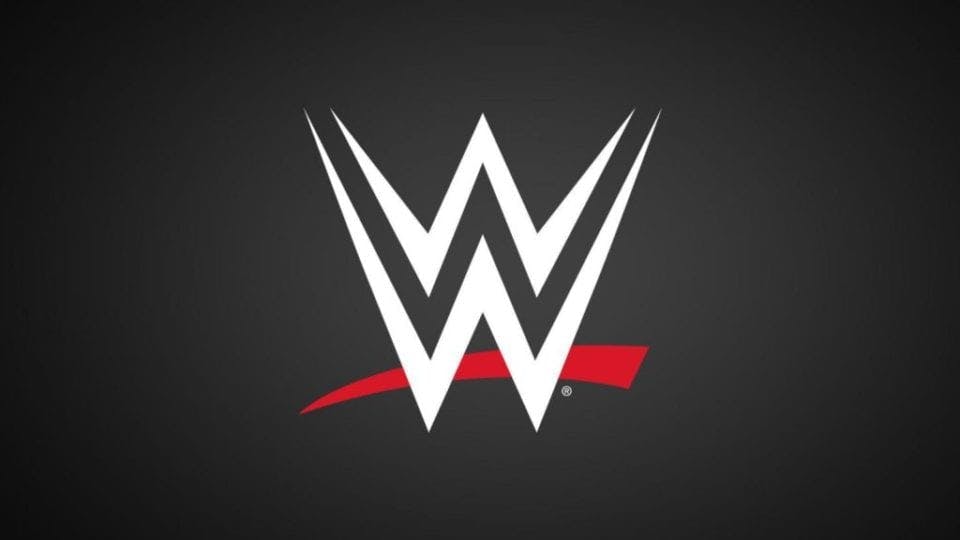 While AEW's roster is built up of a lot of people who have never stepped foot in WWE, there are still plenty of former Vince McMahon guys and girls who have become Tony Khan guys and girls.
Just in the last month we've seen the shock debut of Sting in AEW, and it seems like we could see another legend join AEW's ranks once the COVID-19 pandemic is eventually at an end.
Speaking to the Scheduled for Two Falls podcast, Raven revealed that while it currently isn't possible due to past health concerns, he would love to work with AEW in a managerial role once the pandemic is over.
"Not until COVID is over due to my pre-existing conditions. I've had a heart attack and have diabetes. It's great that Jake [Roberts] is out there but I feel he's really rolling the dice. I'd love to but I don't want to take a chance."
Raven has already appeared on AEW television, but is not signed to any kind of deal with the promotion. It was thought for some time that he may be revealed as the leader of the Dark Order, but it seems this was never the plan.
Raven's wrestling days are behind him, but there's no doubt he would act as a highly effective on screen presence if AEW were keen on bringing him in as a manager, much like they have done with Arn Anderson, Tully Blanchard, Jake Roberts and Vickie Guerrero.
What are your thoughts on the above story? Let us know in the comments on Twitter or Facebook.