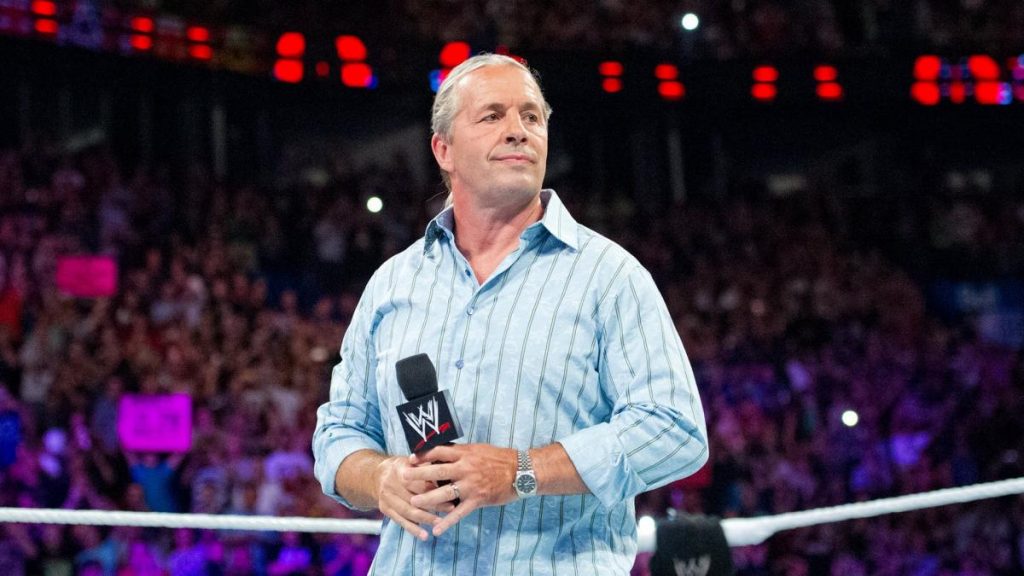 WWE Legend and Hall of Famer Bret Hart has revealed he has been diagnosed with a basal cell carcinoma, one of the most common forms of skin cancer.
He revealed on social media that he will soon undergo surgery to have the carcinoma removed.
Since leaving WWE, Hart has suffered number of health issues, including a stroke in 2002 after a motorbike accident, which left him with total left-sided paralysis. He was able to recover from this after months of physical therapy.
He was also diagnosed with prostate cancer in 2016, but beat the disease following successful surgery.
Bret continues to make infrequent appearances at wrestling shows and at conventions, but his wrestling days are very much over.
Everyone at WrestleTalk would like to wish Bret the best, and we look forward to hearing good news following his surgery.