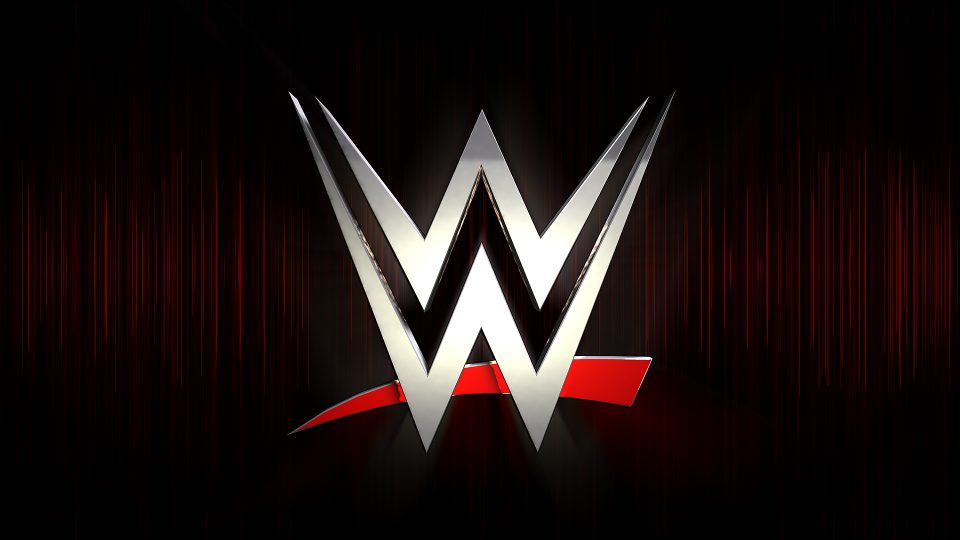 A WWE legend has opened up about their relationship with the creative team, calling the agent role a thankless job.
Ric Flair has been featured prominently on Raw in recent weeks as Lacey Evans' manager. The veteran is one of the most charismatic performers in wrestling, however he doesn't have much creative control.
Speaking with Wrestling Inc, Flair revealed that while he does offer some suggestions, he's learnt that he prefers to just agree to what the writers give him to work with.
Pointing out that the business has changed a lot over the years, Flair stated that it's difficult to make everyone happy. He called the agent role a thankless job, noting that he's better off just listening to orders.
Here is the full quote:
"I do like to offer suggestions, but I've learned through trial-and-error that I'm OK just agreeing to everything they've laid out. If it (any storyline) involves me intricately, I want to give input. But I am better off just listening. This business has changed a lot, you can't make everyone happy. It's a thankless job to be an agent."
Having wrestled since the early 1970s, Flair has seen the agent role adapt over the years. In 2021, WWE producers have lots more to consider, from TV time to age appropriateness.
Flair became Lacey Evans' manager at the beginning of the year, originally setting his sights on making her a champion. This dynamic has now changed, with Evans confirming that she is genuinely pregnant.
What are your thoughts on the above story? Let us know in the comments on Twitter or Facebook.