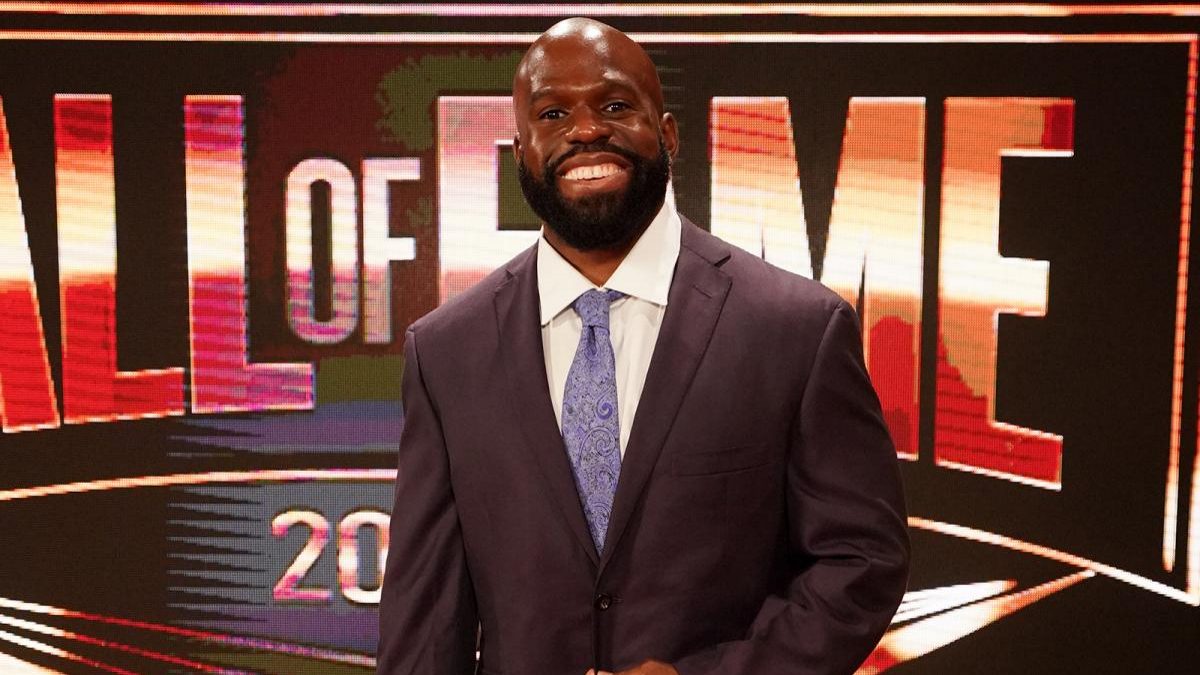 WWE Hall of Famer Kurt Angle is glad that current SmackDown star Apollo Crews is using the Angle Slam during matches.
Crews doesn't use the move as a finisher but Angle is still happy he's using it as he thinks it'll keep him in fans' minds.
Speaking on AdFreeShows, Angle said:
"I got heat from Randy (Orton) for tweeting out one time that he stole my finish, and I told him that I was just kidding. But he was pretty pissed off but I was just kidding. You know, anybody that wants to come up with a move or wants to do somebody's move, as long as you're not in that company, you might as well use it. So, if Apollo wants to use it, I'm retired. So, it might as well remind people of what I did in the past, and it will make my legacy carry on to some extent. I'm glad Apollo is using it."
Apollo Crews challenges Big E for the Intercontinental Championship in a Nigerian Drum Fight on night two of WrestleMania this Sunday.
Quote via Sportskeeda
What are your thoughts on the above story? Let us know in the comments on Twitter or Facebook.