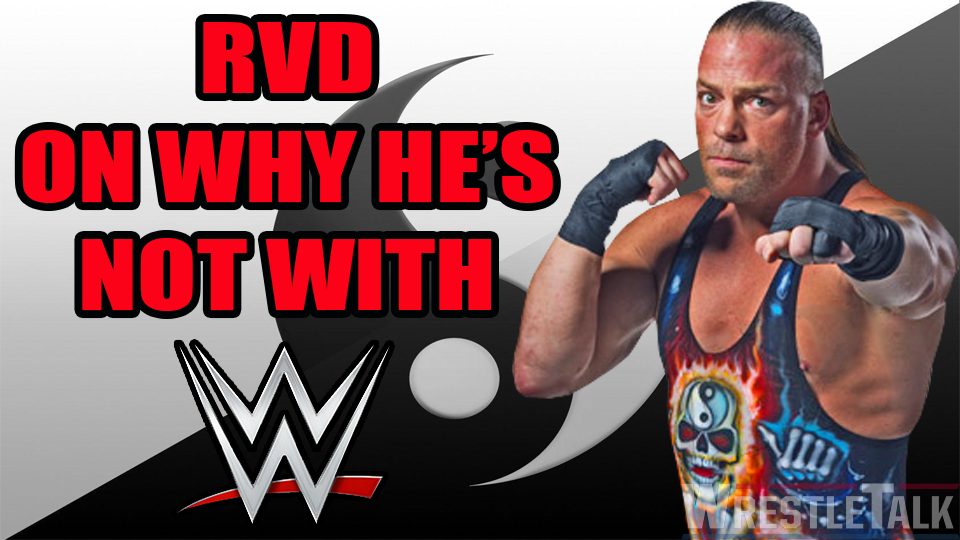 I guess Rob Van Dam is no longer  "One of A Kind" in WWE's eyes.
On Twitter, the former WWE and ECW Champion addressed whether there's a potential return in the company in the future, but RVD makes it clear that WWE simply doesn't have any interest in using him at the moment, which is a shame for the ECW legend as he's never denied a possible part-time return to the company.
Been awhile Bull. Last time we talked, my time was worth more to me than to them. That hasn't changed. https://t.co/Dv63eYEatf

— Rob Van Dam (@TherealRVD) August 12, 2018
Van Dam's last run with the WWE back in 2013-2014 was forgettable at best, with possibly his most memorable moment being in the 2013 Money In The Bank Ladder match. RVD is a notable name in the wrestling business thus he could easily be used to put over future main eventers.
While Van Dam isn't wrestling in the WWE, he 's mildly active on the independent scene, with a win over Pentagón Jr. (Lucha Underground Champion Pentagon Dark) for the PCW Heavyweight Championship at Pacific Coast Wrestling in November 2016, which is the only independent title he's won to date.
If you're wondering why Mr. "One of a Kind" isn't in bigger promotions such as Lucha Underground, Ring Of Honor, or New Japan Pro-Wrestling, Van Dam has made it known that he has no interest in returning full-time to any promotion. His last full-time run with any company was from 2010 – 2013 in then named TNA Wrestling, which was suffering under the rule of former WCW cast off Eric Bischoff and Hulk Hogan.
WrestleTalk would love to hear your views on a possible Rob Van Dam return. Do you want to see him back in a WWE ring? Is he past it now? And what are some of your favorite RVD moments? You can contact us on Twitter and Discord today.