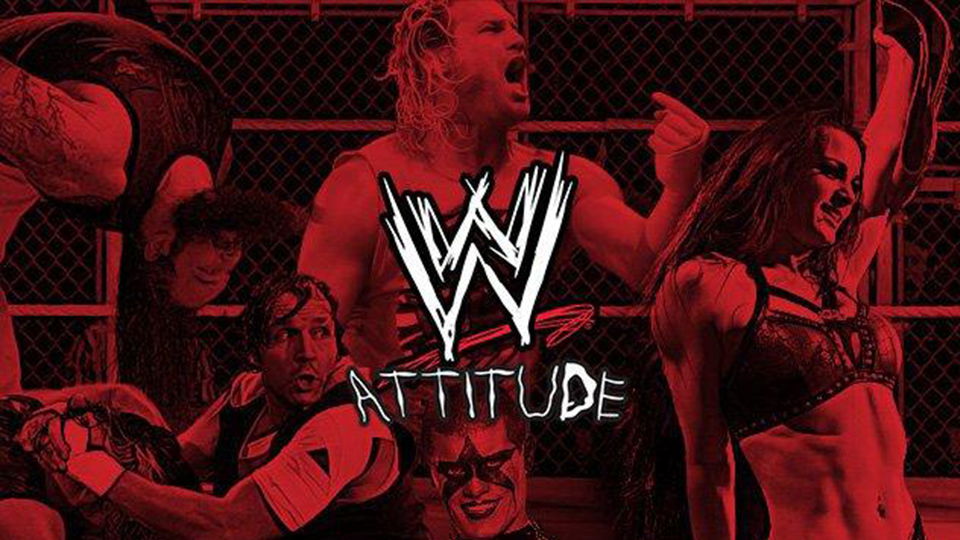 According to former WWE Champion and Hall of Famer Mick Foley, WWE is attempting to bring back elements of the Attitude Era with the third hour of Raw.
Speaking to talkSPORT, Foley said the idea behind the third hour having a grittier and darker look was part of a strategy to make it "rougher, wilder and more unpredictable".
Foley describes the third hour of Raw as "really difficult" and says that WWE is trying to do something new in the final hour, namely giving fans snippets of what they enjoyed about the Attitude Era.
So far the new third hour has seen WWE introduce the 24/7 Championship (a PG version of the Hardcore Title, which enjoyed the peak of its popularity when it had its own 24/7 rule) and Sami Zayn cut a promo in which he uttered the initials AEW on the air.
Oh, and Triple H and Randy Orton spent a good portion of their third hour promo earlier this week talking about testicles…
Not exactly Austin vs. McMahon, DX or The Rock levels of entertainment so far, it has to be said.
With AEW offering genuine competition to WWE for the first time in 18 years and doing so with what looks likely to be an edgier TV-14 product, the promotion is keen to win back lapsed fans who remember the "good old days".
It will be very interesting to see whether WWE pushes the envelope further in the coming weeks as the impending threat of AEW looms ever larger.