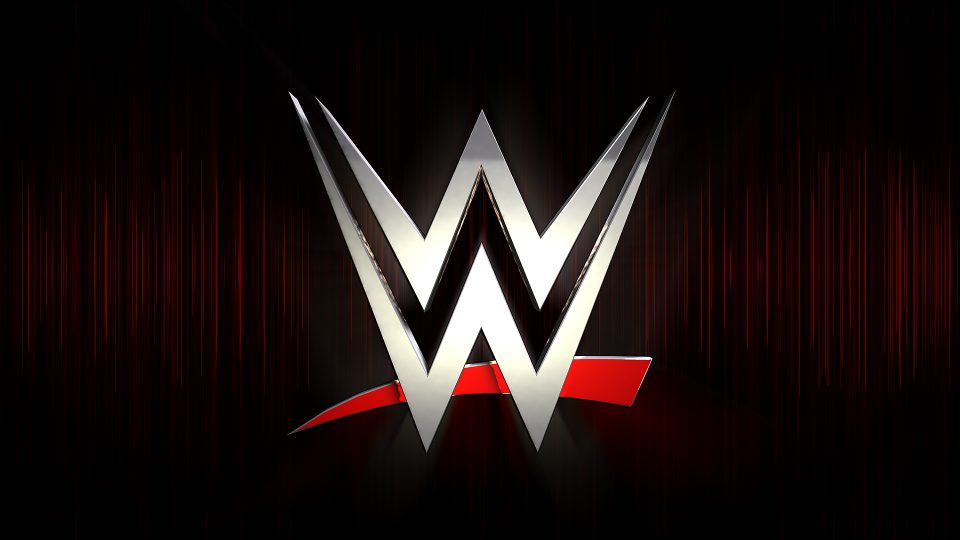 A WWE fan favourite has revealed that he thought listening to his old entrance theme was like listening to "nails on a chalkboard".
When Edge and Christian split in 2001, Christian received a new solo theme song. Titled "At Last", Christian's theme song would begin with his name being sung in a very operatic manner.
Christian has revealed that he thought this theme was terrible but fit his character well. On WWE's The Bump , Christian noted that although he was embarrassed the first time he heard the music, he quickly realised his gimmick would be great if he embraced the opera.
Here is the full quote, courtesy of Fightful:
"I had talked with them about some ideas about music and having new music. We were all in agreement that this would be the way that we went, I get there and they're like, 'We got your new music, we'll walk through it, let you hear it, and come down the ramp.' [I heard it] and was like, 'What, this isn't what we talked about at all. This is the worst music I've ever heard.' I walked through the curtain and I'm literally starting to sweat and I could see the other superstars in the ring going, 'What is this?' Some were laughing. My face is turning red and I didn't think I could come out to it.

I realized that, at the time and persona that I had, I couldn't have better ring music. I heard it a couple more times and thought, 'this is so bad, it's great. If I embrace this, we could be on to something.' I embraced it from that moment on. It was like nails on a chalkboard, it was that good. To this day, I can be walking in a mall somewhere and I can hear someone scream, 'CHRISTIIIAAAN! CHRISTIIIAAAN!'"
Fans got to hear Christian's latest WWE theme, "Just Close Your Eyes", as the beloved star entered the 2021 Royal Rumble match. Christian's first official match in almost 7 years, Edge recently revealed that his reaction to his friend's return was completely unscripted.
With Captain Charisma himself confirming that he's taking his WWE return day-by-day, it is unclear when we'll next see Christian in a WWE ring.
What are your thoughts on the above story? Let us know in the comments on Twitter or Facebook.