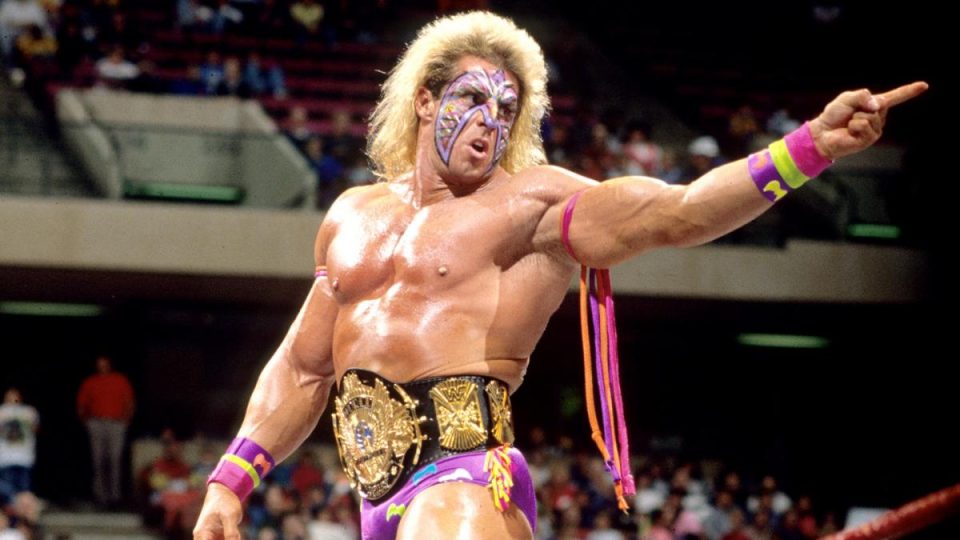 A WWE and wrestling legend has opened up on the nature of the Ultimate Warrior backstage, revealing that he wasn't exactly well-liked.
Current AEW announced Jim Ross spoke about Warrior on his Grilling JR podcast, specifically mentioning Bobby Heenan's opinion on the late Hall of Famer.
Ross said:
"He did not like Warrior. Heenan of course was Mr. Congeniality. Everybody loved Bobby. Bobby made sure he was friendly to people. Bobby was proud to be in the wrestling business.

"Bobby likes pretty much everybody. I've never talked to anybody in my career, and I've been around these guys from the beginning, heard anybody talk glowingly about him [Warrior]. He was not a good guy.

"But at the end of the run, he made himself whole with me. I saw a different side of him that made me proud of the father that he was."
JR further expanded while talking about Warrior, noting that he had a big ego despite not being very talented in the ring.
Warrior passed away on April 8, 2014, a day after he appeared live on WWE Raw following his Hall of Fame induction the prior weekend.
Quote credit: Sportskeeda