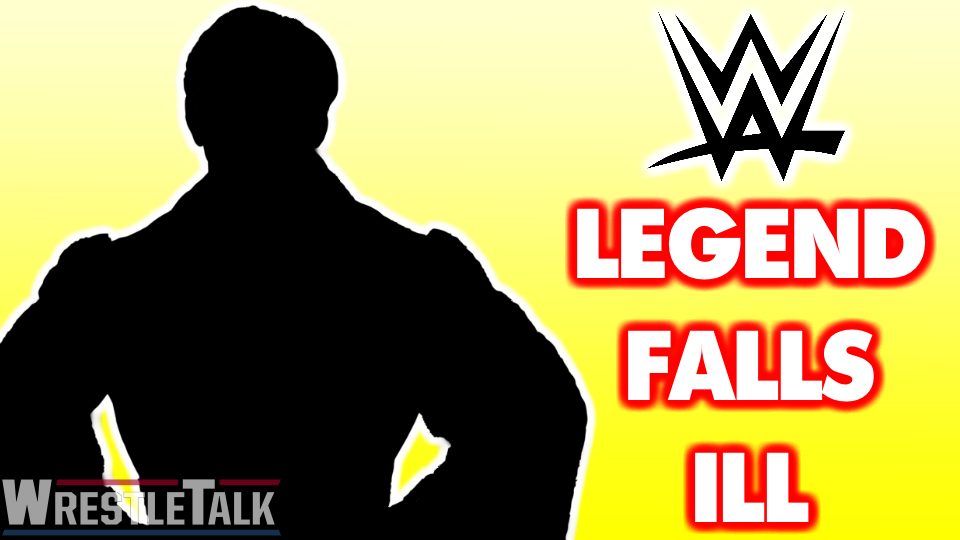 One of wrestling's biggest names might have to cut back on the stylin' and profilin' for the time being.
It was announced via his official Twitter on May 18th that sixteen-time world champion, Ric Flair, had to cancel several advertised appearances over the weekend due to a "sudden illness".
— Ric Flair® (@RicFlairNatrBoy) May 18, 2018
The Nature Boy – who, at 69 years old, might want to think about a new nickname – is supposedly battling with the flu, according to Pro Wrestling Sheet.
This is somewhat worrying for fans of Flair, as the two-time Hall of Famer was on life support late last year after several of his major organs failed. He told ESPN:
"They told my kids that everything had shut down—kidney failure, congestive heart failure, everything shut down. The joke was, with the doctors, that the only thing that was alive and kicking, sitting at the bar waiting for me, was my liver."
Joking about alcoholism whilst on life support is probably the most Ric Flair thing to have ever happened.
While it is unlikely that this illness is anything as serious as Flair's condition last year, it is still sad to see a legend like Ric unable to do the things he loves because of his health.
We here at WrestleTalk wish Flair a speedy recovery and I personally am confident that he'll be back to full strength soon. He'll have that flu tapping out to the Figure Four in no time.
What are your favorite Ric Flair matches? What's the wildest Nature Boy promo you can remember? How angry are you that he wrestled for TNA after his retirement? Let us know in the comments below or on Twitter.