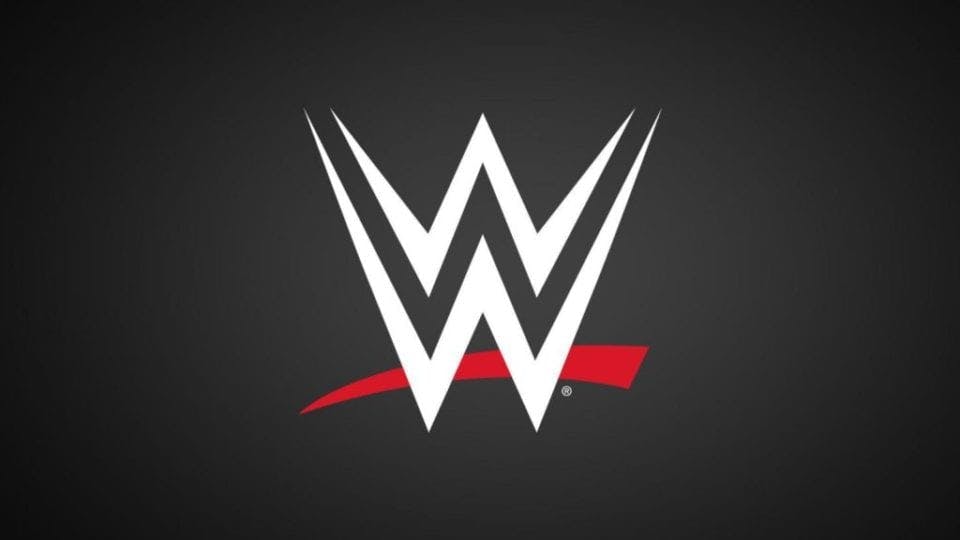 No, it's not the Undertaker. I don't think he'll ever stop wrestling, no matter how many times he pretends to retire. It's actually Sting.
Sting hasn't wrestled since 2015 when he was injured during a match with Seth Rollins, and further neck issues have made a return to the ring impossible.
While he has spoken about wanting a final match with the Undertaker, the two men aren't exactly spring chickens anymore (combined age of 117), and putting the two in the ring together could be tantamount to cruelty.
Given his neck issues, you'd think WWE would be reluctant to clear him for a return, but then we've said the same about both Edge and Daniel Bryan in the past. Furthermore, think of the three week ratings bump Vince could get out of a Sting return!
For those of you who didn't know, The Undertaker recently appeared in a "Last Ride" documentary on the WWE Network, and during the final episode it appeared as though he announced his retirement…unless Vince says "please, Mark".
It appears that the show inspired Sting, who took to Twitter to ask fans whether they'd like to see him have one final match.
Who wants to take a "last" ride with Sting? https://t.co/6JT1EC3mbx

— Sting (@Sting) July 2, 2020
Anyone?
As with the Undertaker, you'd hope if Sting were to return, he'd be paired with someone younger and more able to carry a match should Sting's 61-year-old body struggle to cope with being back in the squared circle.
Would you like to see Sting return to the ring? Let us know in the comments!