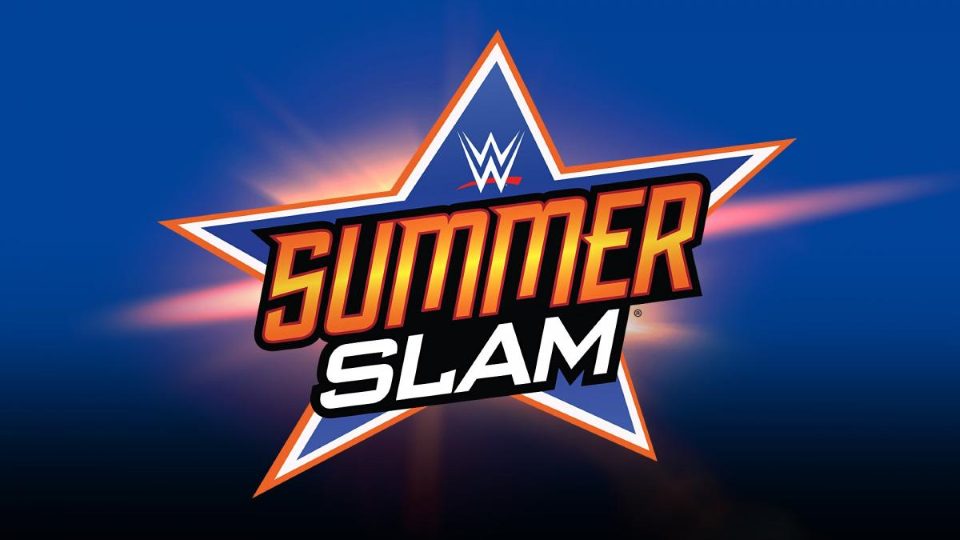 It's been nearly 20 years since X-Pac Sean Waltman last wrestled an official match for WWE, but that doesn't seem to have put him off a possible return in the near future.
Waltman recently admitted he was working on a return to the ring, and said even if it's not with WWE, it's going to be happening.
However, WWE would seem to be the most obvious place to have a return match, and if that's the case, why not have it at SummerSlam against one of the company's best workers?
Sami Zayn posted on Twitter over the weekend, saying he asked to wrestle X-Pac at SummerSlam two years ago, but the match never happened.
Waltman has since confirmed the idea on his own Twitter page, and then teased a potential match between the two of them for SummerSlam 2022.
I had a few health/injury issues that needed addressing at that time. Now that I've taken care of them, there's always next #SummerSlam…if that's something people want to see. #wwe https://t.co/Vi4EDorGEO

— Sean Waltman (@TheRealXPac) April 18, 2021
Zayn would be a great first opponent for X-Pac, especially in his current gimmick. A returning legend vs. a delusional heel would be a great dynamic that I'm sure they'd be able to pull off very well with the right booking.
What are your thoughts on the above story? Let us know in the comments on Twitter or Facebook.