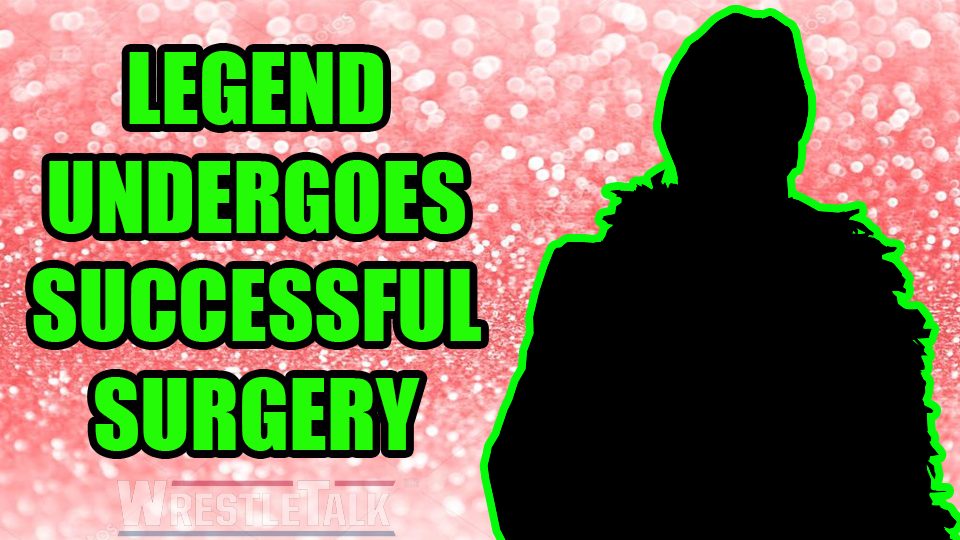 We here at WrestleTalk are thrilled to bring you some excellent news. Two-time WWE Hall of Famer, and sixteen-time World Heavyweight Champion, the 'Nature Boy' Ric Flair today underwent a successful surgery to reverse an ileostomy procedure.
For those who don't know, Flair was forced to undergo an ileostomy procedure following his health scare last year, forcing his body waste into a pouch which needed emptying regularly. This time around, that has been reversed and arguably the greatest professional wrestler to lace up a pair of boots is expected to make a full recovery.
https://www.youtube.com/watch?v=DUUEUGp_WoY
His fiancé had this to say:
"The operation went exactly as he hoped and we're both feeling truly blessed."
Following last year's health problems, it's heartening to know that 'Naitch' is on the path to healing. He's expected to be released from hospital by the end of this week.
WrestleTalk and undoubtedly the wrestling world wish Ric Flair a fast and safe recovery.
Come and join the WrestleTalk community and tell us your memories of Ric Flair. What was the first match you saw featuring the legend? Were you a lover or a hater? You can join in the discussion right now on Twitter and Discord.