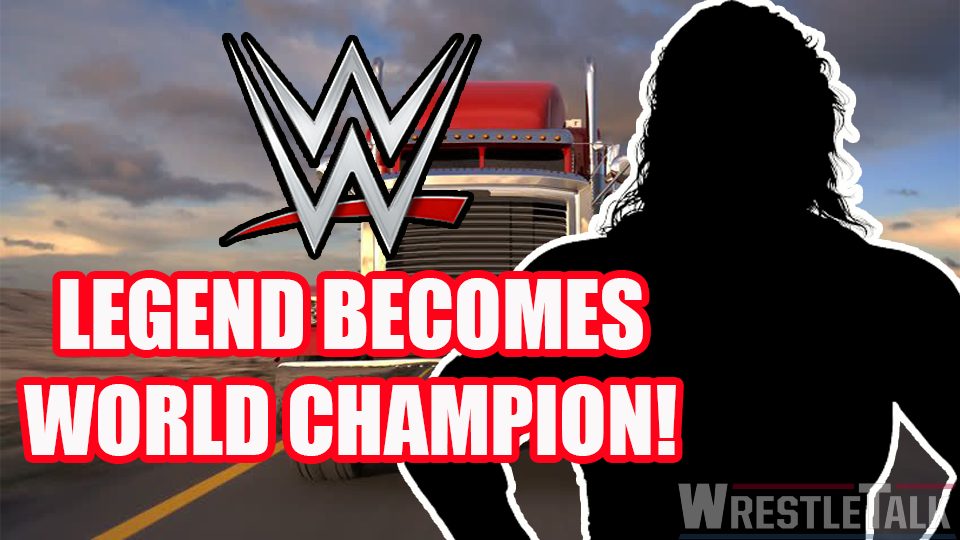 Kevin Nash has become a World Heavyweight Champion yet again at 59 years old. 'Big Daddy Cool' defeated Flex Armstrong on Friday evening to become Big Time Wrestling Heavyweight Champion.
Thanks Big Time Wrestling for the honor. Thanks @FlexArmstrong1 for the sacrifices you have given this business. Most important the friendship we've shared. pic.twitter.com/Se4vLXmjNQ

— Kevin Nash (@RealKevinNash) August 11, 2018
The former WCW World Heavyweight and WWF Champion returned to the ring after undergoing countless surgeries on his knees and neck in the years previous. He now heads the indie promotion that Big Cazz will compete for on September 21.
Big Time Wrestling, like many smaller independent leagues across the world, rely on a wealth of wrestling legends to bring them box office success. The aforementioned September 21 show will feature 'Hacksaw' Jim Duggan, the Faces of Fear (Haku and the Barbarian), Mick Foley, and Tommy Dreamer.
https://www.youtube.com/watch?v=Vo-XrFoPe7c&feature=youtu.be
Whatever you may think of an indie promotion putting their top honor on a legend, no one can deny that for a small-fry enterprise, they own a pretty nice title.
WrestleTalk would like your opinions on this occurrence. Do you think Kevin Nash deserves the honor? Maybe your thoughts are that he's had his time? Or perhaps you never rated him as a talent at all. Either way, come and join the conversation on Twitter and Discord.