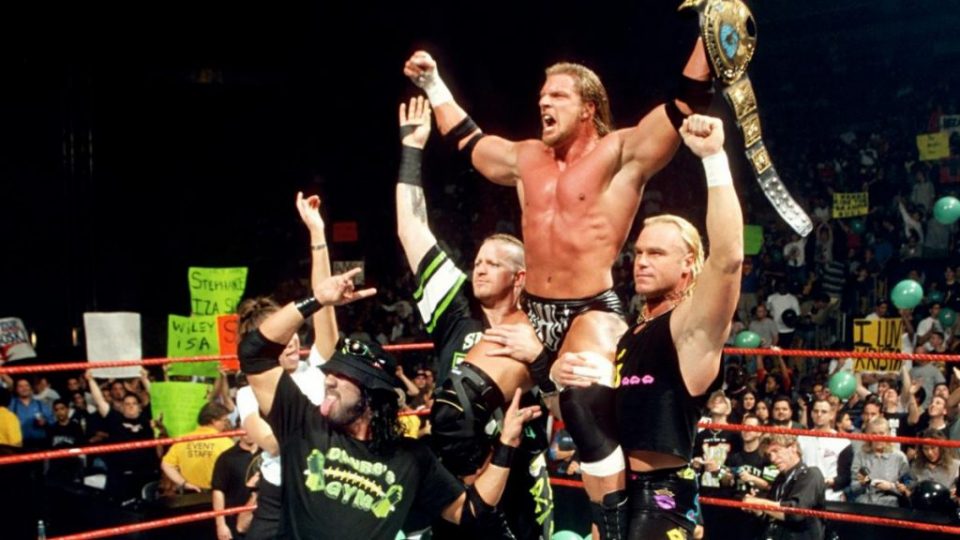 It looks as though WWE legend and DX member X-Pac has decided to hang up his trunks and retire from wrestling.
Speaking on the latest episode of his podcast, X-Pac (real name Sean Waltman) said:
"I'm f***ing done wrestling. I'm not saying I'm never going to have another, but, but yeah, I decided, the WrestleMania weekend show, myself and Hurricane Helms and Liger, that's it, man. That was it. I'm f***ing done.

"If I have a match in WWE on a WrestleMania, or actually I'm more interested in having a match on a show like (NXT Takeover),it would mean more to me, maybe I'd team with Matt Riddle, maybe a six-man, so I can have a little more protection."
X-Pac debuted in the WWF in 1993, famously defeating both Razor Ramon and Ted DiBiase which earned him the nickname "The 1-2-3 Kid".
He joined DX in 1998, and while his career never reached the heights of his DX stablemates Triple H and Shawn Michaels, he is still very much part of WWF and WWE's history.
He is a multi-time WWF tag team champion, and held a variety of other belts during his time with WWE. Since leaving, he wrestled all over the world, including for TNA and Chikara.
Waltman was inducted into the WWE Hall of Fame in 2019 as part of DX, but will likely be inducted as a standalone star in the future.
He now hosts a weekly podcast and makes the odd appearance for wrestling promotions and on other podcasts.