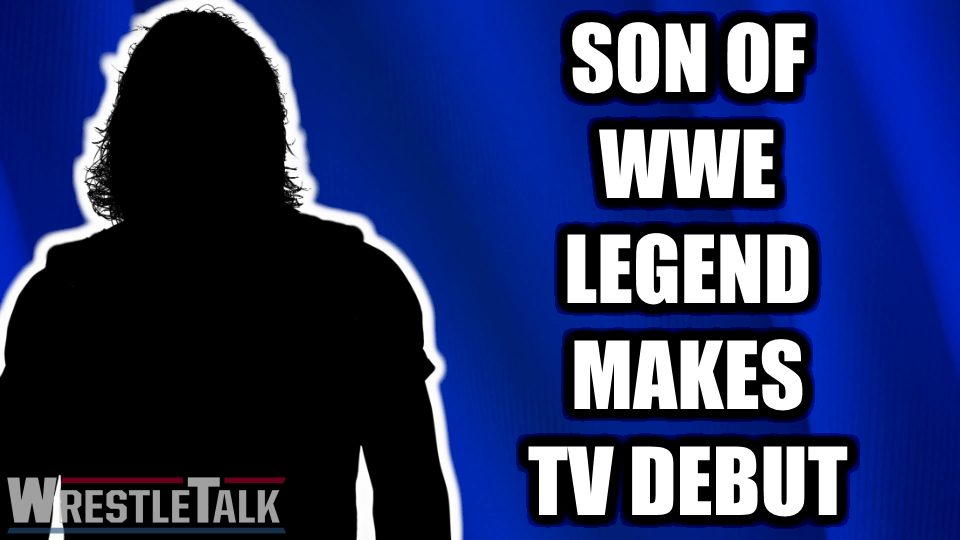 Son of a legend, and charismatic wrestler in his own right, Brian Pillman Jr., made his first appearance on national television for Major League Wrestling last night. The TV debut (on MLW: Fusion) was an exclusive interview with Pillman Jr. and one of his father's most notorious rivals, Kevin Sullivan.
Some may remember the late Brian Pillman's feud with Sullivan in 1990's WCW, a rivalry that ended in the infamous, line-crossing "I respect you, booker man" moment. Well, this next tidbit may cause a double take then. Kevin Sullivan is Brian Pillman Jr.'s mentor.
A portion of the interview, courtesy of Major League Wrestling's website, examines this phenomenon.
According to Kevin Sullivan:
"I don't know if the people watching TV know how great this guy is. His dad was one of the greatest wrestlers of all time. Brian, remember this … when you're going up and down the road, there's pitfalls. I'll be there for you."
Pillman Jr. replied:
"I appreciate the praise, Kevin. But, personally, I have a lot of work to do. My father respected you, and that respect runs in the family."
4 Months ago I had knee surgery and was unsure of my future. Yesterday I had my first singles match since at the Wisconsin State Fair and tonight I debuted on national television. Also a fan at the fair said I look like @EdgeRatedR so things are going pretty good right now ???

— Brian Pillman Jr. (@FlyinBrianJr) August 4, 2018
Prior to his TV debut for MLW, Pillman Jr. has been working the independent circuit, for promotions like Black Label Pro and Rockstar Pro Wrestling. As Joe Rivera of Sporting News has written about Pillman Jr, the young wrestler has only been at it since 2017, and has already seen success, such as winning Indiana's WCWO Championship some months ago.
We at WrestleTalk will watch his career with great interest.
Related Content
Were you a fan of the late Brian Pillman? How do you think his son will do in the wrestling business? Comment below with your thoughts, or send us a tweet here! Don't forget that you're always welcome to jump into our ongoing chat on Discord!