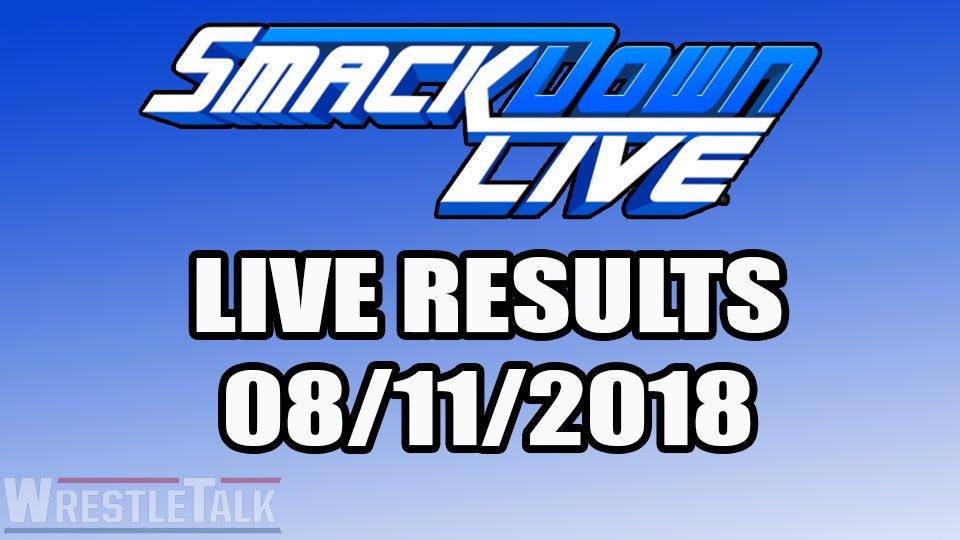 Smackdown Live were back on the road Saturday evening, entertaining fans in their final live event before SummerSlam on August 19. This time around, the blue brand was in Greenville, North Carolina.
The main event, as has been the headliner for several weeks now, saw AJ Styles defend the WWE Championship against Samoa Joe in another notable bout. Needless to say there were zero shocks here as the 'Phenomenal One' retained the strap. It's worth noting, however, that Joe looked every inch the champion with his performance. Let's hope they can recapture the magic on Sunday.
In results from the rest of the card:
It's quite amazing how many SummerSlam matches WWE have given away on their live events this past weekend. No less than three bouts on this card, plus two on the Raw cards have been presented to a non-television audience. This could have been so easily avoided with a little bit of care and attention.
WrestleTalk would like to hear your views on WWE giving away SummerSlam matches free to live event audiences, if there was anything on this card which stood out, and what you'd do with Asuka. You can contact us on Twitter and Discord today.