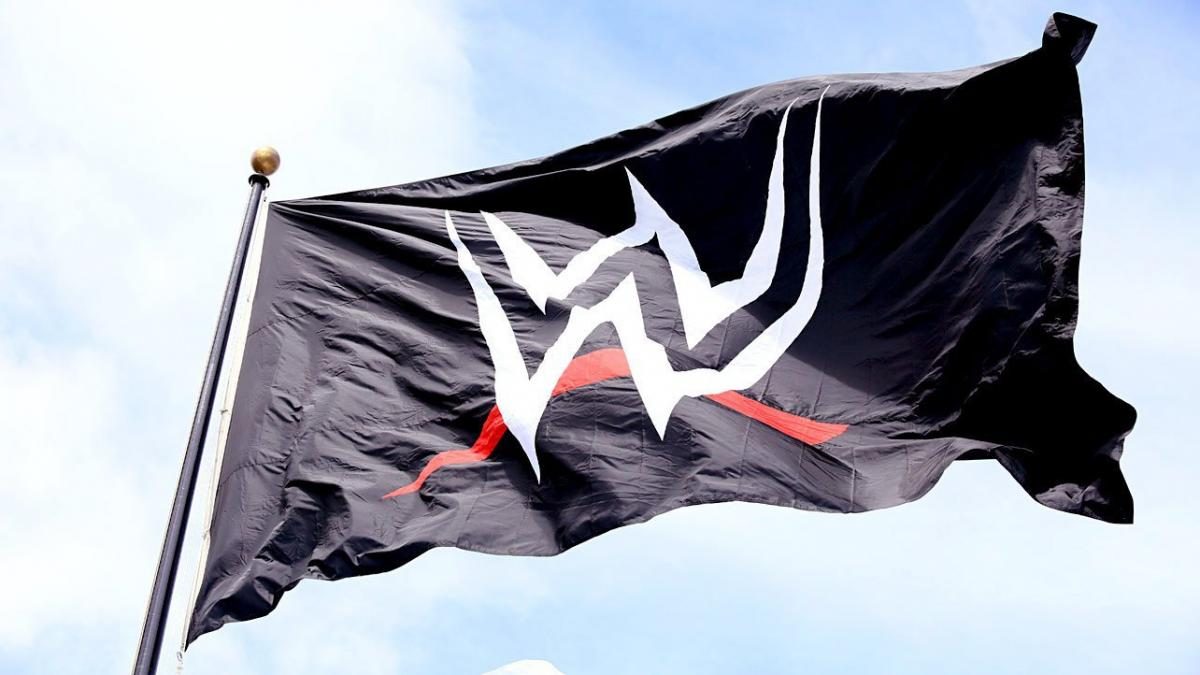 A new report has discussed some current WWE partnership plans, and what the company wants to do with their new partners.
In recent years, WWE has formed business relationships with promotions like Evolve and PROGRESS. It is now being reported that WWE want to partner with more promotions for an interesting reason.
As per the latest Wrestling Observer Newsletter (subscription required), WWE plan to form a new group to showcase developmental talent. This is reportedly due to some WWE signees being frustrated with their position, rarely making it to TV.
Reportedly comparing their business endeavours to AEW's, WWE also don't want to appear uncooperative, and currently are open to working with other wrestling companies.
Here is the full quote:
We'll see if this goes somewhere, but WWE doesn't like the rep that it doesn't work with anyone in the modern wrestling world. They are in talks with MLW and it's along the lines of the old Evolve deal or to a degree the 90s ECW deal. The idea is to get some of the developmental guys who aren't working on NXT television some work. There is also the idea of creating their own Evolve-like group as a weekly streaming show, but this would allow the guys to work on actual television and get more exposure than on Peacock and also seem like they are changing and modernizing.

"The idea is also to alleviate the frustration of so many guys on the roster who sign and then basically are never used, especially now with no NXT house shows (although that will likely be changing soon). The idea is people see AEW having partnerships with New Japan, Impact and AAA and they want to make it look like WWE is not set in its old ways and uncooperative in the real world. Whether this comes to fruition is a different story but the mentality right now is there to work with other people. Then again, that was also the mentality in the U.K. and Germany and that didn't turn out well. But this is a totally new WWE under Nick Khan
The reported "Evolve-like group" is described similarly to NXT, however The Gold Brand has been less of a developmental system since moving to USA Network.
One show that wont materialise anytime soon is a women's only brand. Mickie James has recently revealed that she pitched a show like this, but WWE rejected the idea.
James has also spoken about ageism in wrestling, and the double standards that exist with older male and female competitors. You can read about that here.
What are your thoughts on the above story? Let us know in the comments on Twitter or Facebook.