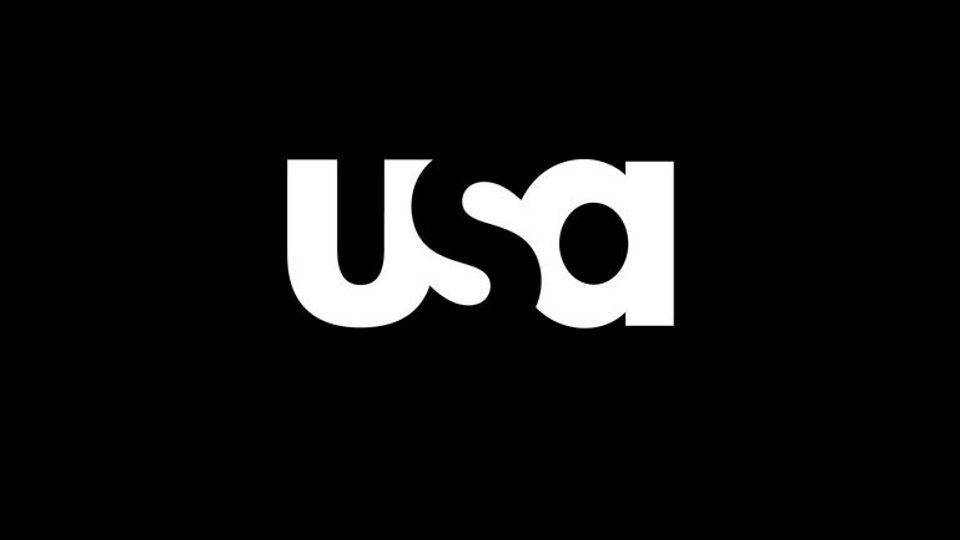 WWE has lost a major ally as a 19-year servant for NBCUniversal has left the company and the USA Network, which airs Raw and NXT.
As per a report from Deadline, Chris McCumber, who was the president of SyFy and the USA Network under the NBCUniversal umbrella has exited via an internal memo.
According to Dave Meltzer on Wrestling Observer Radio, McCumber had served as a liaison between WWE and NBCU.
It was also said that he spearheaded the negotiations that resulted in WWE's current lucrative TV deal.
Meltzer did note that it's unlikely the move will directly lead to any big changes as far as WWE is concerned, and the only thing that could really result in the network dropping Raw and NXT is how the shows perform in the ratings.
However, McCumber did have a very good feel for pro-wrestling – enough to the point to get mad about certain things on the show if they were particularly bad.