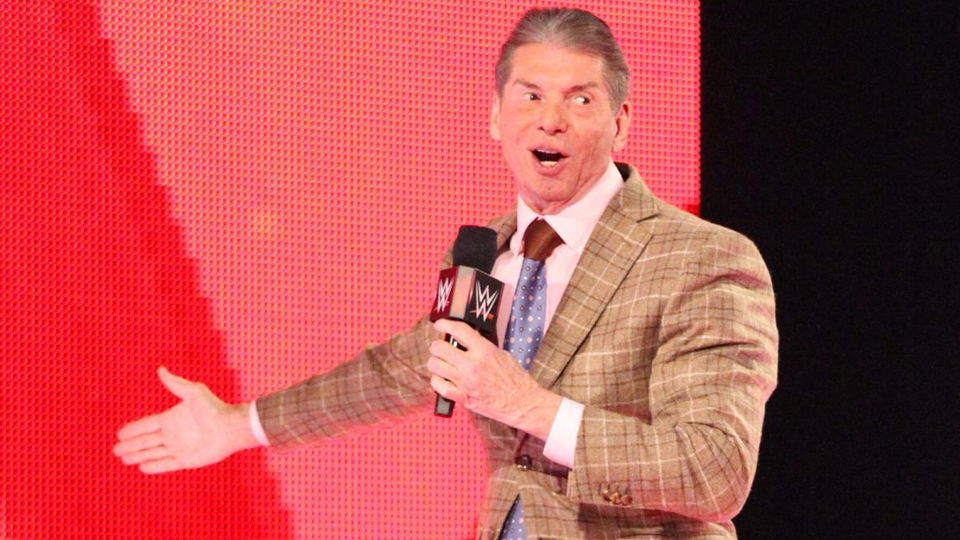 WWE has announced tonight they are streamlining their creative teams for Raw and SmackDown. Instead of having two teams with Paul Heyman and Bruce Prichard leading them, WWE will only have one creative team for both shows.
Surprisingly, Bruce Prichard is going to be in charge. Paul Heyman is out. Heyman will be focusing on being an on-air personality.
Here is the full announcement from WWE:
In an effort to streamline our creative writing process for television, we have consolidated both teams from Raw and SmackDown into one group, led by Bruce Prichard. Paul Heyman will concentrate on his role as an in-ring performer.
It will be interesting to see what WWE will be like moving forward. Maybe we'll get loads more segments like the controversial Hardy/Sheamus segment that was leaked for this Friday.
It will also be interesting to see how guys who are supposed Heyman projects are handled moving forward. Rumors have circulated about guys like Lashley, Drew McIntyre, Aleister Black, and Angel Garza being guys Heyman really liked.
We could be in for a surprising Backlash this weekend and Raw the following night.