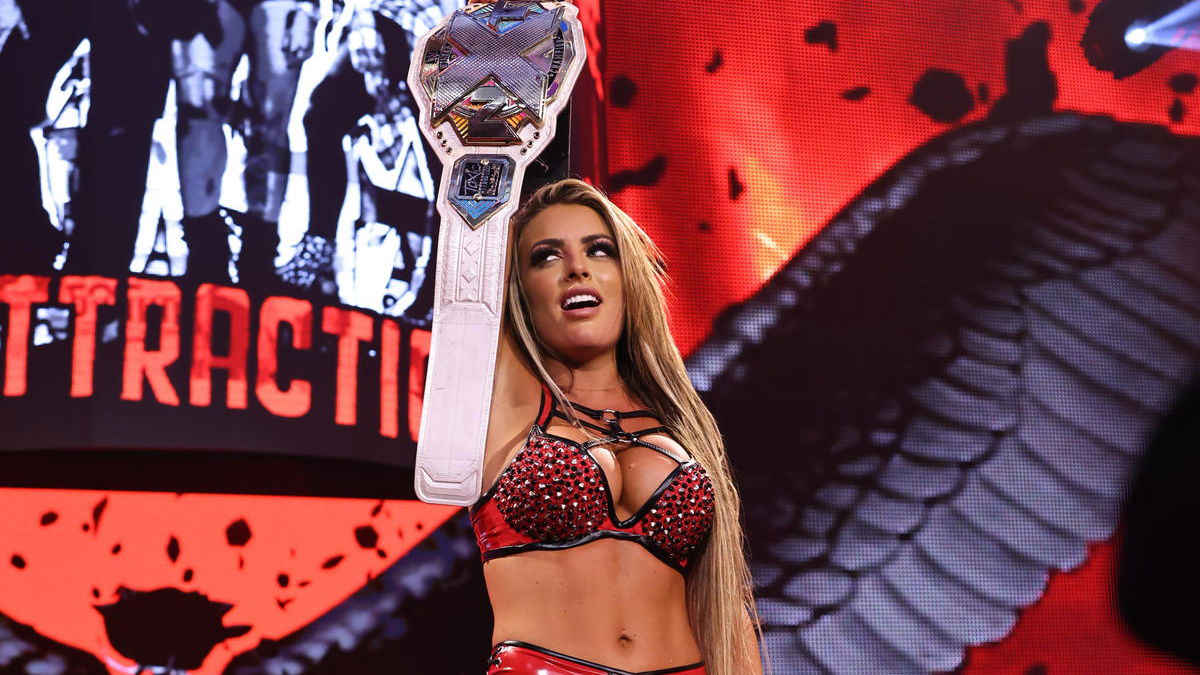 Since her WWE release December, Mandy Rose has continued to release content through her exclusive content page.
Rose's agent previously told TMZ that Rose had earned $500,000 from her exclusive content in just a week after her WWE release.
In a post on their official Instagram account, Fantime has confirmed that Mandy Rose finished 2022 by making $1,000,000 in one month.
The text of the post reads:
"Congratulations to @mandysacs for making 1 Million $$$ in a month!
"Finished 2022 like a champ."
Mandy Rose was abruptly released by WWE on December 14, soon after the company found out about the type of content she was posting on her page.
WWE believed they had 'absolutely no choice' but to release her and she 'way, way, way crossed the line' of what was acceptable.
As previously reported, there was a rush to get the NXT Women's Championship off of her on December 13, with Rose released the following morning.
According to Dave Meltzer of Wrestling Observer, she was 'blindsided' by the decision to release her from her WWE contract.
It's worth reiterating a misconception – WWE didn't fire Rose just because of the fact she had a subscription service, but reportedly more so because of the nature of what she was posting on there, which, per Meltzer, the company thought 'way, way, way crossed the line'.
Fightful Select previously reported that Rose had indicated to people in recent months that she did realize what she was posting could get her in trouble with WWE management.
WWE Hall of Famer Alundra Blayze recently weighed in on the situation, siding with WWE.