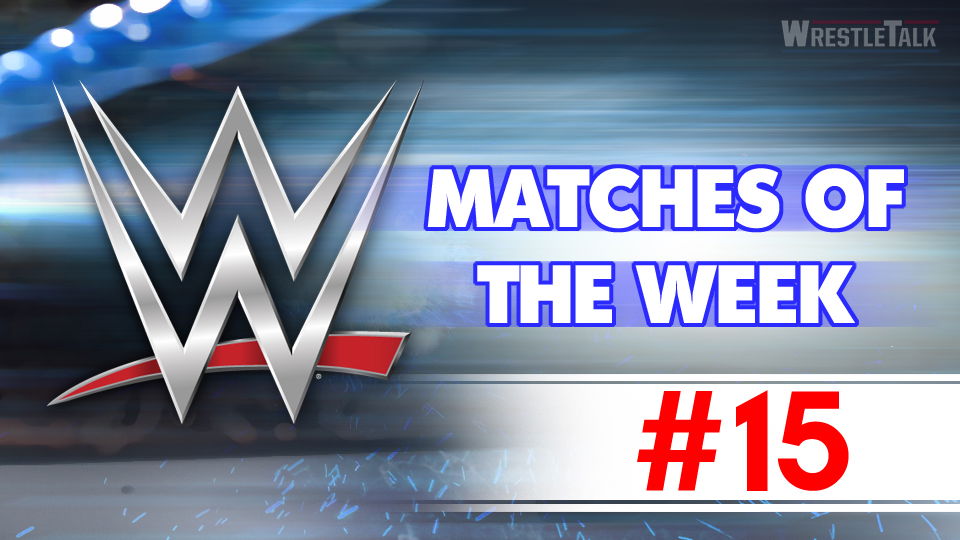 Hello and welcome once again to my top 'WWE Matches of the Week'. Here, as always, I check out all the bouts from the past seven days of WWE TV and cherry pick the very best for you.
A quick reminder that this only focuses on Raw, SmackDown Live, 205 Live and NXT. After all, we all know that Main Event does not exist. Luckily there was at least one great match on each show so without further ado, let's get cracking!
#MainEventIsAMyth.
Raw
Moving on…
SmackDown Live
The New Day vs. The Bar
That's better. Tag team wrestling truly lives on SmackDown Live. Shame about Raw's division, aye? New Day and the Bar put on a brilliant show here where the heels cut the ring in half – metaphorically – keeping both Kofi and Big E as singles competitors throughout the match.
They didn't stay down, however, as Xavier Woods, along with the crowd, cheered them back to victory. It was a fantastic bout and a breath of fresh air after an abysmal episode of Raw and an average showing on SmackDown prior to this.