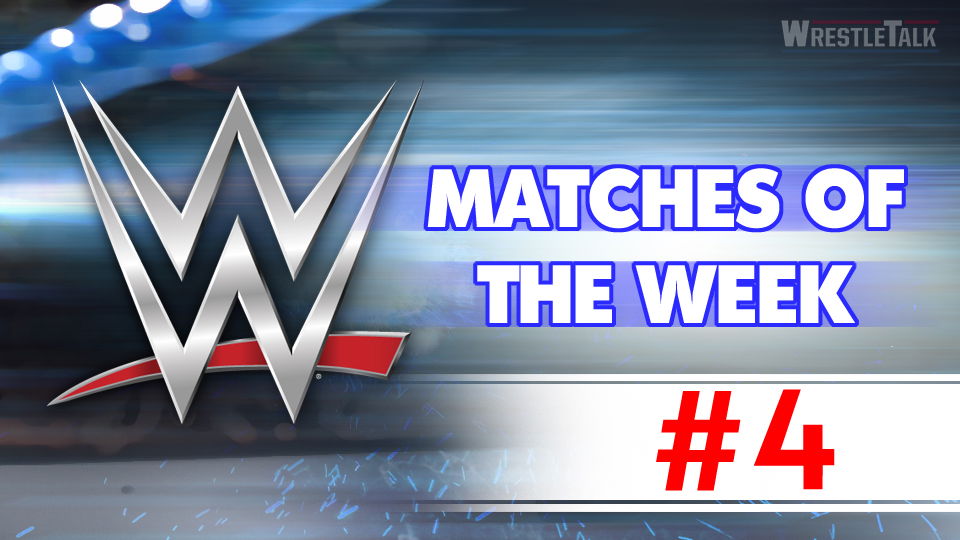 Welcome all to another edition of my WWE Matches of the Week! Here, as always, I run through Vince's playhouse the find the best bouts from the four main shows. These are obviously Raw, SmackDown Live, 205 Live and NXT. I'll be honest… it's not a big week.
#MainEventIsAMyth
Let's get cracking!
Raw
Braun Strowman vs. Finn Bálor
I won't lie, I was terrified when this match was announced. Ever since that awful Bálor vs. Kane squash match that killed Finn's push and effectively ruined the latter part of 2017, I've fear him finally facing Braun to suffer the same fate.
That was not the case, however, and the two put on a cracking – and more importantly, believable – big man/small man main event. Sure Braun got the lion share of the offense but he's massive. He really should have. Bálor managed to get a few licks in, however, and really had us convinced he could win.
Braun has seemingly taken it upon himself to fight former WWE Universal Champions with the sole purpose of reminding us why they were champion… before Power-Slamming them because it's Braun's turn now.