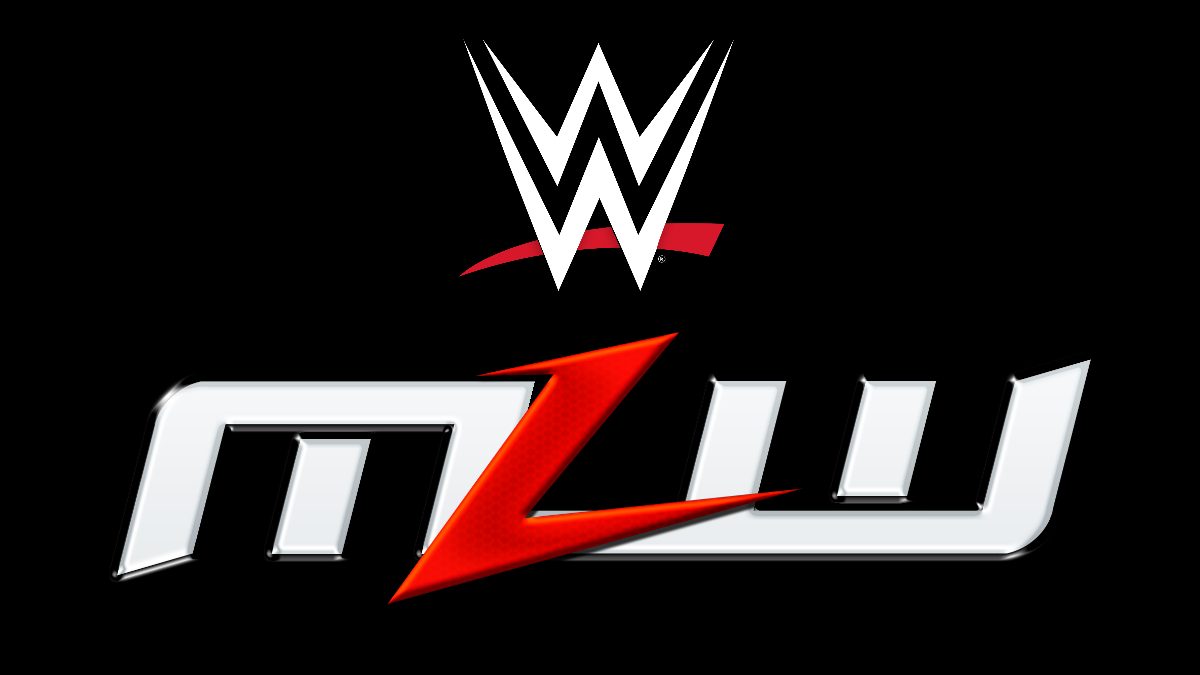 WWE has moved to dismiss MLW's amended complaint of antitrust lawsuit.
On March 6, MLW filed a lawsuit against WWE alleging that WWE has violated Sherman Antitrust act as the U.S. market for pro wrestling media content, in contrast to their initial suit that focused on pro wrestling market itself.
Per Wrestlenomics, WWE moved to dismiss the amended lawsuit to argue that Major League Wrestling still "failed to allege antitrust claims for monopolization or attempted monopolization," under the conditions defined by the law.
In the amended complaint, MLW described "a market for pro wrestling media rights that is dominated by WWE because the market leader collects 92% of the revenue related to that market."
The lawsuit reads:
First, MLW's proposed market definition remains fatally flawed. MLW alleges a relevant product market around "the sale or licensing of media rights for professional wrestling programming."
In layman's terms, MLW asserts that networks and streaming services do not consider television content featuring professional wrestling to be reasonably interchangeable with other forms of television content. However, MLW again fails to allege any facts suggesting that media companies view wrestling shows any differently from courtroom dramas, zombie shows, scripted reality shows, or other kinds of fictional programming. This Court dismissed MLW's first complaint because it failed to plead "allegations addressing why other 'sports entertainment' or media' content for which broadcast rights might be sold to distribution channels are not appropriate substitutes." That same deficiency remains and the Court should, once again, dismiss MLW's antitrust claims for this reason alone.
Second, MLW's assertion that WWE possesses or has a dangerous probability of obtaining monopoly power remains equally flawed. The Court found that MLW included only "bare" allegations of high market shares and failed to sufficiently allege direct evidence of monopoly power.
Even if the Court accepts MLW's botched attempt at defining a narrow market around professional wrestling shows, the FAC continues to lack any non-conclusory allegations that WWE wields market or monopoly power over the hundreds of networks and streaming services with which it has no commercial relationships.
Third, MLW has not alleged any anticompetitive conduct. MLW now asserts two theories of such conduct: (1) WWE foreclosed MLW from the "key" or "favored" networks and streaming services, which are the direct customers for wrestling media rights; and (2) WWE foreclosed MLW from vital input markets – wrestlers and arenas – that it needs to produce the television content that it sells to networks and streaming services. Neither theory passes muster.
• No matter how much MLW attempts to narrow the pool of potential purchasers through conclusory labels such as "key" or "favored," MLW can never plausibly allege that WWE's purportedly exclusive contracts with just FOX and NBCUniversal prevent it from selling to the numerous alternative purchasers of media rights (including channels and platforms owned by Disney, Netflix, WarnerBros/Discovery, CBS, and Amazon) with which WWE has no alleged commercial relationships.
Indeed, MLW could never plausibly allege this because, based on the FAC, MLW never attempted to sell its media rights to any of these companies. Furthermore, MLW refutes its own allegations when it admits that it successfully sold its linear television media rights to a cable network.
• MLW's attempt to allege input foreclosure trips at the starting line. MLW does not even attempt to define relevant markets for wrestlers or arenas, thus providing no possible basis to measure foreclosure from either input. Furthermore, MLW does not attempt to plead even one instance of WWE unlawfully interfering with MLW's contracts with professional wrestlers or venues. Indeed, MLW does not allege that WWE ever prevented it from securing a single venue.
Fourth, MLW continues not to allege any harm to "competition at large." As the Court is well aware, the antitrust laws protect competition, not competitors, yet the FAC still fails to allege any plausible facts demonstrating harm to the competitive process. Indeed, MLW has now pled that the competition to sell media rights has intensified since MLW first filed its complaint last year, with MLW and WWE's other alleged competitors securing new, material media rights agreements.
Separate from the antitrust claims, MLW raises California state law claims for intentional interference with contractual relations, intentional interference with prospective economic relations, and a violation of the UCL. As before, this Court should dismiss those claims for lack of subject matter jurisdiction. As the allegations in the FAC are otherwise unchanged from the original complaint, WWE refers the Court to its arguments in its prior Motion to Dismiss and incorporates those arguments by reference herein.
In their response, WWE has argued that if it were to cease operations, other wrestling companies wouldn't necessarily gain all the revenue that WWE once received.
Lawyers from WWE have stated in regards to the lawsuit:
"MLW needed to allege that WWE's revenue from NBCUniversal and FOX would somehow be dispersed among rival wrestling promotions without regard for WWE's superior quality or acumen."
MLW also questioned WWE's ownership of talent-related intellectual property. In response, WWE stated:
"[A] federal district court has already ruled that WWE's ownership interest in the characters delineated on its television product are as legitimate as DC's ownership interest in Superman. At base, MLW is grousing that it cannot develop its own characters and would prefer to steal WWE's copyrighted characters…"
"Indeed, even during the course of this litigation, WWE has had to send MLW a cease and desist letter regarding its attempted theft of the 'Enzo Amore' character owned by WWE."
MLW filed their original lawsuit in January 2022, alleging that WWE attempted to undermine the competition by inhibiting MLW in its pursuit of media distribution deals. MLW also accused WWE of trying to hire contracted talent away from the company before it was ultimately dismissed.
We will have further updates on this lawsuit when they become available.
If you want to stay fully updated on all the latest wrestling news, click the red bell in the bottom right of your screen to receive notifications from WrestleTalk.com straight to your device!