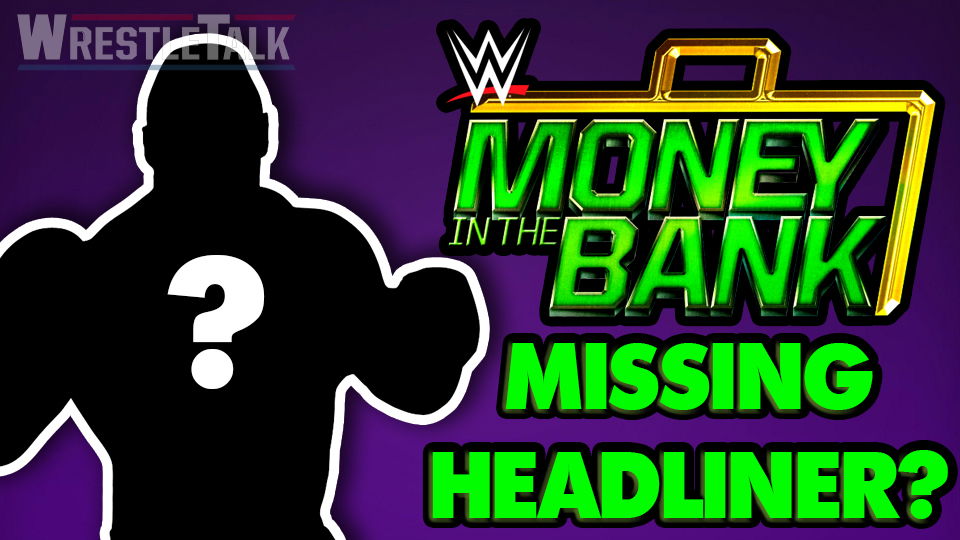 We thought that Roman Reigns would defeat Brock Lesnar at WrestleMania and become Universal Champion, but that did not happen. Then we thought Roman would defeat Brock at Greatest Royal Rumble in Saudi Arabia, but that did not happen either. So with the rumors of Brock's return to the UFC looming, you would think that Lesnar's departure from WWE as Universal champion would come at Money In The Bank, right? Well, if Dave Meltzer of Wrestling Observer Radio is to be believed, that would be wrong.
Brock Lesnar last defended his Universal Championship at the Greatest Royal Rumble event in Saudi Arabia where we last saw him walking out of his controversial steel cage match with Roman Reigns the victor, despite the fact Roman's feet touched the floor first. From this, Roman faced Samoa Joe at Backlash leaving Brock to not be on the card and not defend his belt. But it appears that this will be something that we will have to get used to for a few months at least.
Dave Meltzer, who is one of the most popular and most trusted sources in the online wrestling community, was quoted today on his show Wrestling Observer Radio stating:
"Lesnar is not wrestling at the Money In The Bank pay-per-view for what it's worth. I don't know when he's going to wrestle again. I thought it would make sense after the Greatest Royal Rumble because obviously, he's going to wrestle again that [Money In The Bank] would be the show but in fact, it's not the show."
Meltzer then goes onto say that if Brock does not defend his Universal Championship at Money In The Bank, then:
"He might have agreed to do a deal until SummerSlam. Or maybe the July show."
This seems to make some sense when you look at the booking of last night's Monday Night Raw episode with Roman Reigns evidently starting a feud with Jinder Mahal, freeing him from his title contention spot on the card.
So it seems that Brock Lesnar will be absent from TV for a while which does mean that if this is the case, he will break CM Punk's 434-day reign record but at the cost of him seemingly not defending the belt until SummerSlam.
Will we see Brock on TV between now and SummerSlam? Is the Universal Championship going to lose its status as the top belt on Raw if it is not defended? Will this all just lead to another Roman vs. Brock match? Let us know in the comments below or on Twitter here.