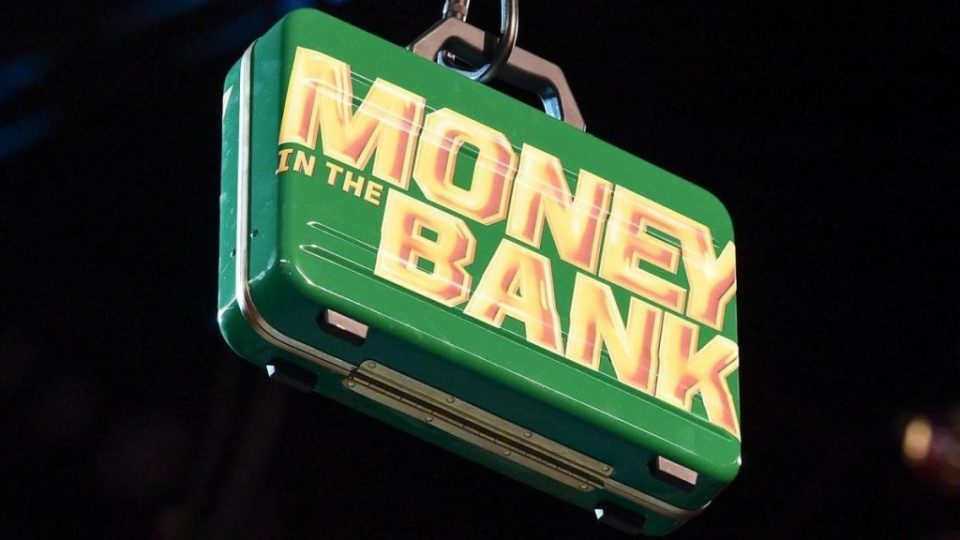 The Royal Farms Arena in Baltimore, Maryland announced that the May 10th WWE pay-per-view will not be taking place at their venue.  See the announcement from the arena:
WWE MONEY IN THE BANK PPV *CANCELED*  The WWE Money in the Bank event originally scheduled for Sunday, May 10 in Baltimore has been canceled.  Refunds are available at all points of purchase.
While this announcement says the PPV is canceled, it most likely is just going to move locations. WWE has not officially announced anything related to the show.
However, you'd have to expect WWE will at the very least hold the show in the Performance Center. Of course, Vince could always buy a private island to host all the shows.
NXT held a Money in the Bank style ladder match last night between 6 women vying to become the number 1 contender for Charlotte Flair's NXT Women's Championship.
Io Shirai won the match and will be facing Charlotte. We don't know who the Money in the Bank match participants will be or for which titles they'll be competing for.
WWE has been taping shows to lead up to the pay-per-view at the Performance Center. However, we do not know if they have taped anything for the pay-per-view as of yet.