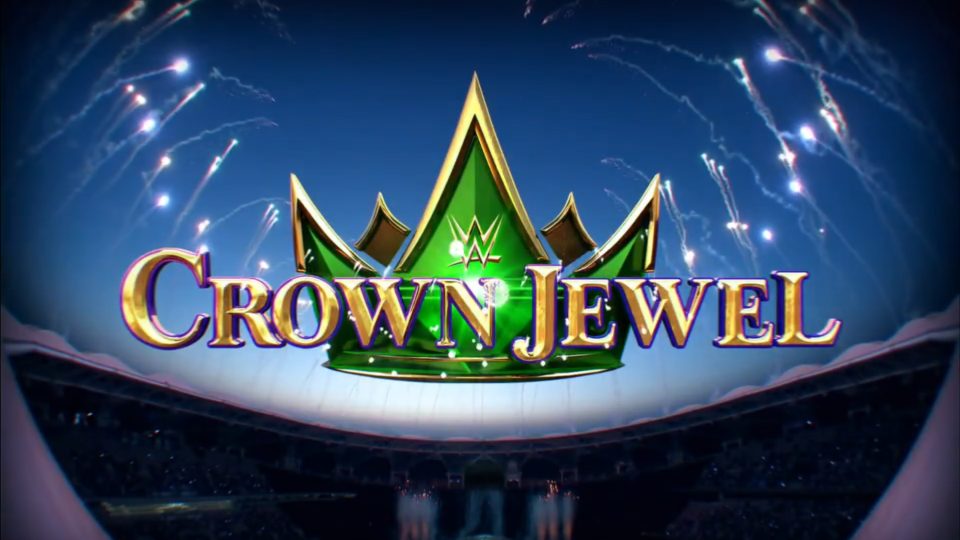 WWE Crown Jewel is set to take place in Riyadh, Saudi Arabia on November 2, but a major spanner appears to have been thrown in the works.
As reported by ProWrestlingSheet, WWE is "monitoring" the Saudi government regarding its reported involvement in the assassination of a journalist in Turkey.
The New York Times reported earlier this week that officials believe Jamal Khashoggy, a columnist for the Washington Post, was assassinated at the order of the Saudi government, with the official saying it was "like Pulp Fiction." The Saudi government has denied involvement.
This has led to many companies that have a relationship with the Saudi government coming under very heavy scrutiny, and a WWE representative has released a statement simply reading:
"We are currently monitoring the situation."
Many companies with ties to the Saudi government are swiftly taking action, with the New York Times and Richard Branson's Virgin suspending contact, leading many to believe WWE could do the same, potentially rendering Crown Jewel canceled.
WWE has made no further comments at this stage.