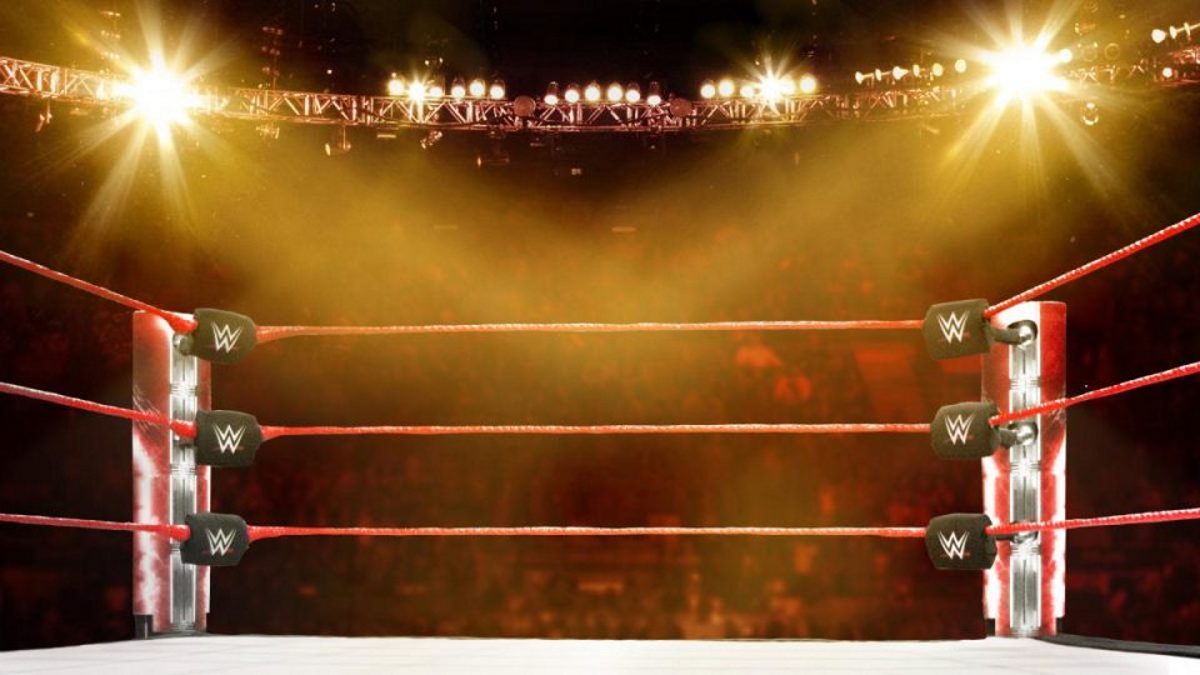 It appears a name change that was looking to be likely for one WWE star won't actually be happening after all.
A few weeks ago on NXT as part of his feud with Axiom, SCRYPTS was unmasked revealing, to nobody's surprise, that the character was being portrayed by former 24/7 Champion Reggie.
After the unmasking, the crowd, announcers and other wrestlers started calling him Reggie and it looked like he was just going to go back to that name and ditch the SCRYPTS deal completely.
However, although the mask and attire might be gone, the name SCRYPTS may well be sticking around.
In a backstage segment on this week's May 30 episode of NXT, Reggie had another conversation with Axiom, who's still struggling to trust him.
Their exchange went as follows:
Axiom: "What do you want Reggie?"
Reggie/SCRYPTS: "You see, Reggie, everybody always called me that. Yeah, Reggie is my given name, but growing up, my people called me SCRYPTS.
Axiom: "Your people? Like your family? Hold on, why 'SCRYPTS'?
Reggie/SCRYPTS: "Definitely not my family. But look, I don't want to get into that right now, that's a story for another day.
Axiom: "Sure, what do you want, SCRYPTS?"
Reggie/SCRYPTS: "Look, I just want to say that I appreciate what you did for me.
Axiom: "What are you talking about?"
Reggie/SCRYPTS: "When you took my mask off. It opened my eyes. It was like I was living in a cave watching shadows on the wall. But now I am living in the sunlight and seeing what's meant to be seen. And then Dabba-Kato trying to take you out after the match last week. I just couldn't sit back and watch that happen, so I jumped into action, because it was you that helped me open my eyes. Thank you Axiom."
If you use this transcription please credit WrestleTalk.com and link to this page.
So there you have it – the mask is gone, but by the sounds of it, the name SCRYPTS is here to stay, at least for the time being.
If you want to stay fully updated on all the latest wrestling news, click the red bell in the bottom right of your screen to receive notifications from WrestleTalk.com straight to your device!