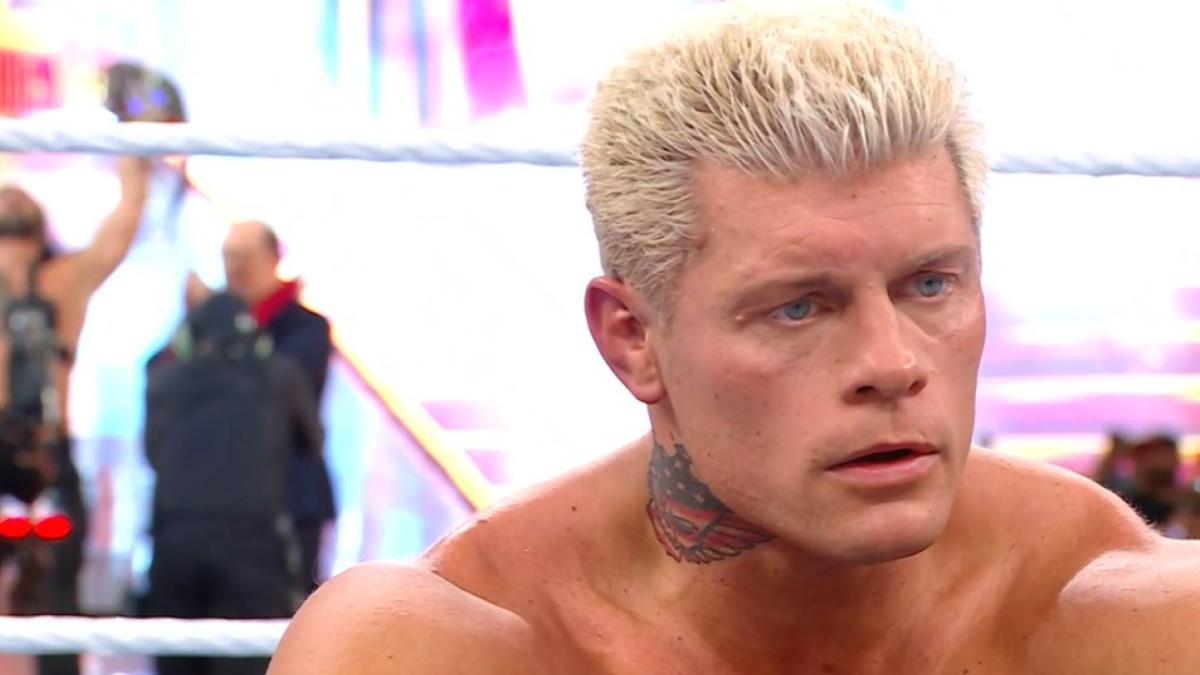 With the dust settled on WrestleMania 39, everyone in wrestling as well as fans have had their say on the finish to the main event between Roman Reigns and Cody Rhodes.
The defences in favour of Roman Reigns retaining included the belief that Rhodes had not faced enough adversity on his pursuit of the WWE Championship.
Current WWE Senior Vice President of Live Events Road Dogg spoke about the finish on his Oh… You Didn't Know podcast, where he said that he believes the argument is a valid one, and that he didn't think Rhodes winning in Los Angeles was 'smart business'.
He said:
"The argument is a legitimate one to go back now that history has told that story and go, 'Okay. Should he have got it then? Should he won it then?' Like, man, I don't think that's smart business. I think that's great booking if you're a fan, but I don't think it's smart business. If you tell the story and go, 'The end,' close the book. Then, 'Okay, now we got to start over,' I just feel like this was just a chapter closing.
"He came in, and this has been said by some people that speak about wrestling that kinda know what they're talking about, he came in, and he had no adversity. He went right through the Rumble, right through everybody, and right to the champion. So the argument could be made, 'Man if you just give it to him now, did he earn it?' Yes, he has over the extension of his career, for sure, if you can tell that whole story, and they have tried to tell that whole story as much as they could if you see in the promos, they talk a lot about what all he's done because that's a really cool part of his story is what he has accomplished in this industry. By himself, you know what I mean? Like, I mean, yes, he's had some help. Yes, his father was a wrestler, his brother, all that. Man, he came in and changed the game a little bit, and kudos to him for that.
"So really, it's a bigger picture conversation. Whether he has the title around his waist right now or not, let's just stop and think about what Cody's done and accomplished from a human standpoint. Holy mackerel, this dude's an entrepreneur in the industry of sports entertainment, and that has never existed before."
transcription via Fightful
If you want to stay fully updated on all the latest wrestling news, click the red bell in the bottom right of your screen to receive notifications from WrestleTalk.com straight to your device!