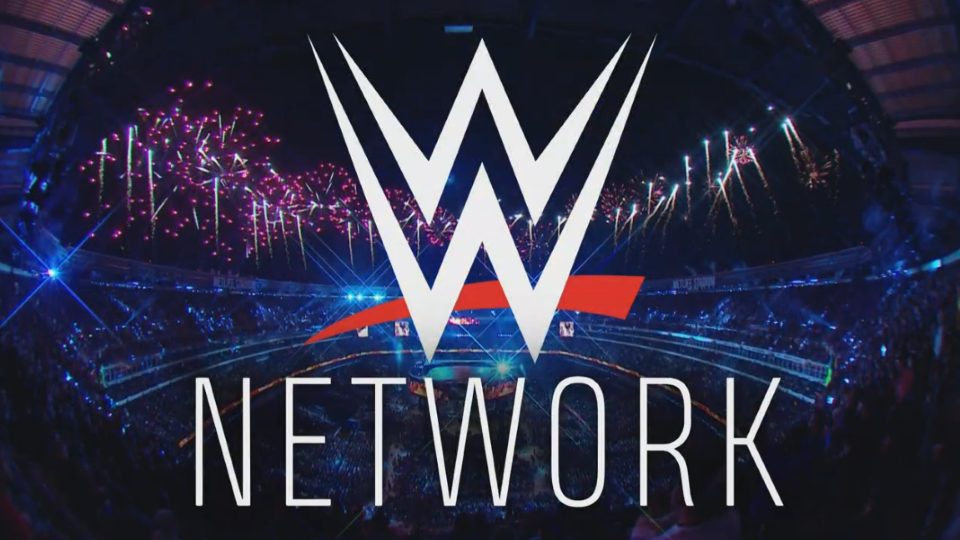 WWE has revealed that a significant update to the WWE Network will be rolled out at some point this week.
This isn't the widely reported tiered structure that certainly seems to be on its way on the near future, but a number of new features such as wrestler-specific pages and simpler navigation.
The following email was also sent out to subscribers:
We are pleased to inform you that WWE Network is being updated this week with a new design, a simpler navigation and smarter search tools. In addition, please be aware of the following:

1) You will need to log in with your email address and password the first time you use the updated WWE Network on each streaming device.

2) You will NOT need to set up a new account. You should use your existing WWE Network email address and password.

3) The update will occur on different devices at different times during the week.
WWE.com has a video up with some of the changes that you can watch
at this link
.