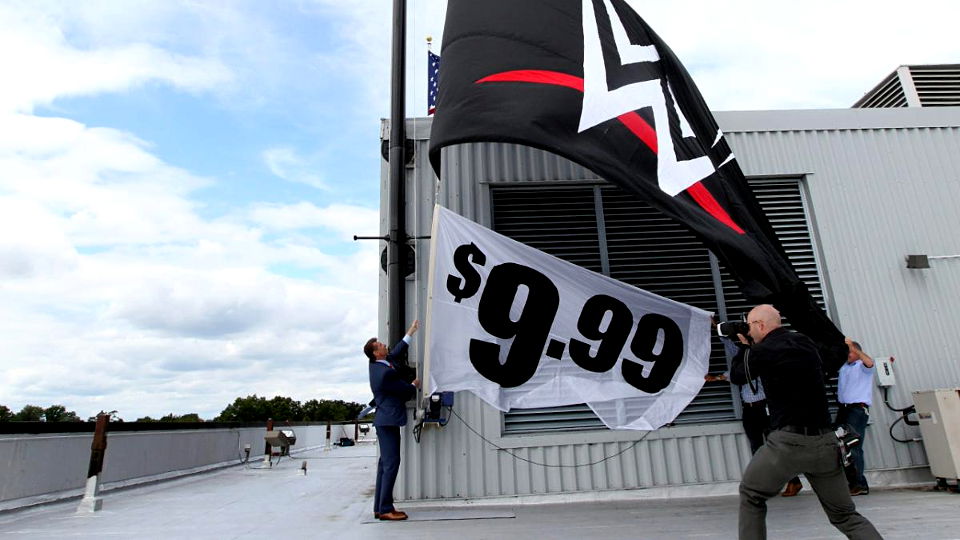 It was reported a short while back that the WWE Network would undergo some fairly drastic changes in 2019, with the potential introduction of new content and a tiered price structure.
Evidence has now surfaced that changes do look to be beginning to take place, thanks to the following tweet:
Looks like the WWE Network will $10.99/month very soon…. pic.twitter.com/okvq2yqPBI

— Answering the Ten Count (@Answertheten) January 11, 2019
By this image, we can denote that either in April or sooner, the price of the WWE Network will increase by $1 to $10.99 per month. The WWE Network has been $9.99 per month ever since its launch in 2014, and this will be the first change to pricing in its history.
It's fair to say that the change will mean little to most individuals, but it will certainly mean WWE's pockets fill with a fair few extra quid each month, and likely around $20 million annually.
There is of course no evidence here to suggest that the previously reported tiered price structure will come into play any time soon.
With the sheer amount and quality of content offered by WWE on the Network, the increase is unlikely to cause major unrest and mass unsubscribing, and it is important to note that the change hasn't actually been formally announced by WWE yet.