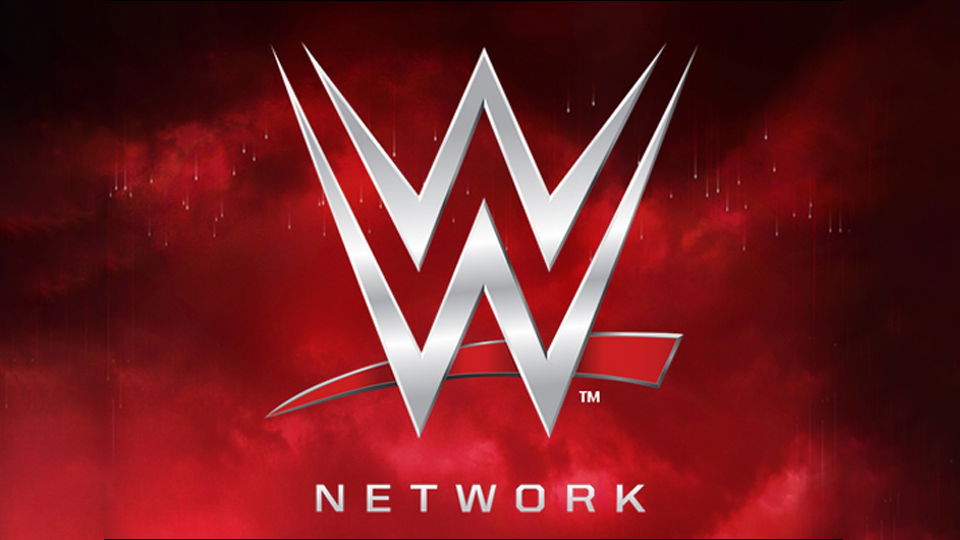 I don't know how we got here so fast but the WWE Network turns five years old on Sunday. To celebrate, the promotion's streaming service will be running a two-day mega-marathon showing a throwback lineup of programming from 2014. As well as that, various events from the past five years will also be shown.
Since WWE launched its streaming service on February 24, 2014, it has become one of the prime necessities for any regular wrestling fan. DID YOU KNOW IT'S FREE FOR NEW SUBSCRIBERS?!
With endless hours of content, many a day can be lost to watching Jinder Mahal's best moments or that one episode of Ride Along where Mandy Rose quotes "Y'all don't say that!" to Sonya Deville 42,000 times on repeat. FOR JUST $9.99!
The mega-marathon kicks off at 9:00 am E.T. with the first three shows that aired when the award-winning Network launched way back when. Modern classics, the lot, I'm sure.