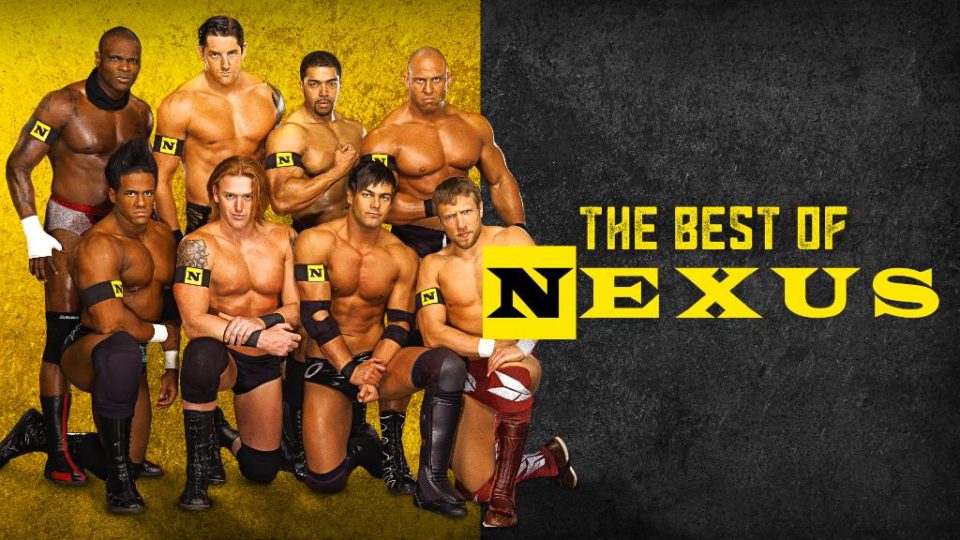 Today marks 10 years, yes that's an entire decade, since the Nexus made its emphatic debut on an episode of WWE Raw during a John Cena vs CM Punk match.
The group, originally made up of the eight contestants from the first season of NXT, crashed the match on June 7, 2010 and laid waste to anything and everything that was in their way, including the ring, ringside area, and Daniel Bryan even got fired shortly after for going too far and choking ring announcer Justin Roberts with his own tie.
The WWE Network has now compiled a 'Best Of" series celebrating the group's most memorable moments, including the debut followed by the match that ruined it all at SummerSlam 2010.
Stu Bennett AKA Wade Barrett, the Nexus' first leader before CM Punk later took over, took to Twitter today with the following message:
10 years ago today: June 7th 2010. Thank you to the other seven men who helped make it happen. History will be written by the victors, but those who were there to witness it are forever immune to their revision. You're either Nexus or you're against us.
Darren Young revealed in a recent interview that the group was actually set to reunite at WrestleMania Axxess this year until that all had to be called off due to the coronavirus pandemic.
As great as the Nexus was, it could have been so much bigger and better had its momentum not been derailed so early on. It will forever go down as one of WWE's biggest missed opportunities.