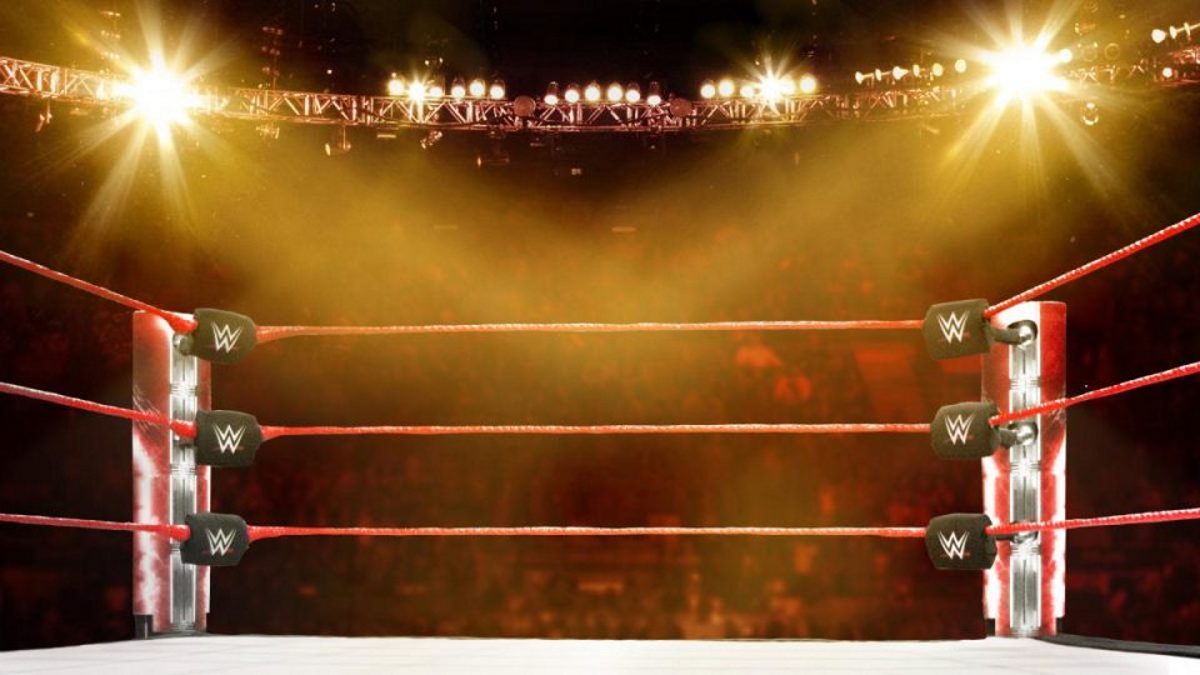 Competing for the first time since her November 2021 WWE release, Nia Jax (Lina Fanene) would appear at number 30 at this year's Royal Rumble match.
While the Rumble is often known for cameos of stars from WWE's past, Jax's entry seemed to potentially be leading to a full-time return, with WWE releasing a brand new t-shirt for the 'irresistible force' shortly thereafter her appearance.
However, as we all know, this never materialised, making WWE's decision to release said merchandise even more peculiar.
Speaking recently to Ring The Belle, Jax would address the shirt and whether it was meant to lead to a return to the company.
"I'm the last person to know. Honestly. How many times have they told me right before something happens? Rumble (2019), Survivor Series (2018), even coming back for the Rumble. I'm the last person to know. I couldn't tell you.
"'Give us the tea.' I don't know. They're going to tell me last minute. That's probably what may or may not happen, who knows."
While Jax was seemingly left in the dark regarding the release of the t-shirt, would a WWE return be something she would be interested in in the future?
When asked if she missed competing in WWE Jax replied:
"There is nothing like it. There is nothing like getting in the ring and performing in front of thousands of people.
"When I went back for the Rumble, even for that brief little moment. I was like, 'ah.' That adrenaline hit, the heart was pumping, the chills were going.
"I was like, 'Damn, I wish I would have been in there longer. I wish I would have had a full match.'"
"It hit me. I go train with Nattie (Neidhart) and TJ (Wilson) sometimes in their ring. Just for a good workout. You still have that fire."
While Jax seems open to a return she has also addressed the possibility of potentially working for WWE's competition AEW in the future.
You can find out what she said in regards to a potential AEW run here.
Transcript courtesy of Fightful.
If you want to stay fully updated on all the latest wrestling news, click the red bell in the bottom right of your screen to receive notifications from WrestleTalk.com straight to your device!