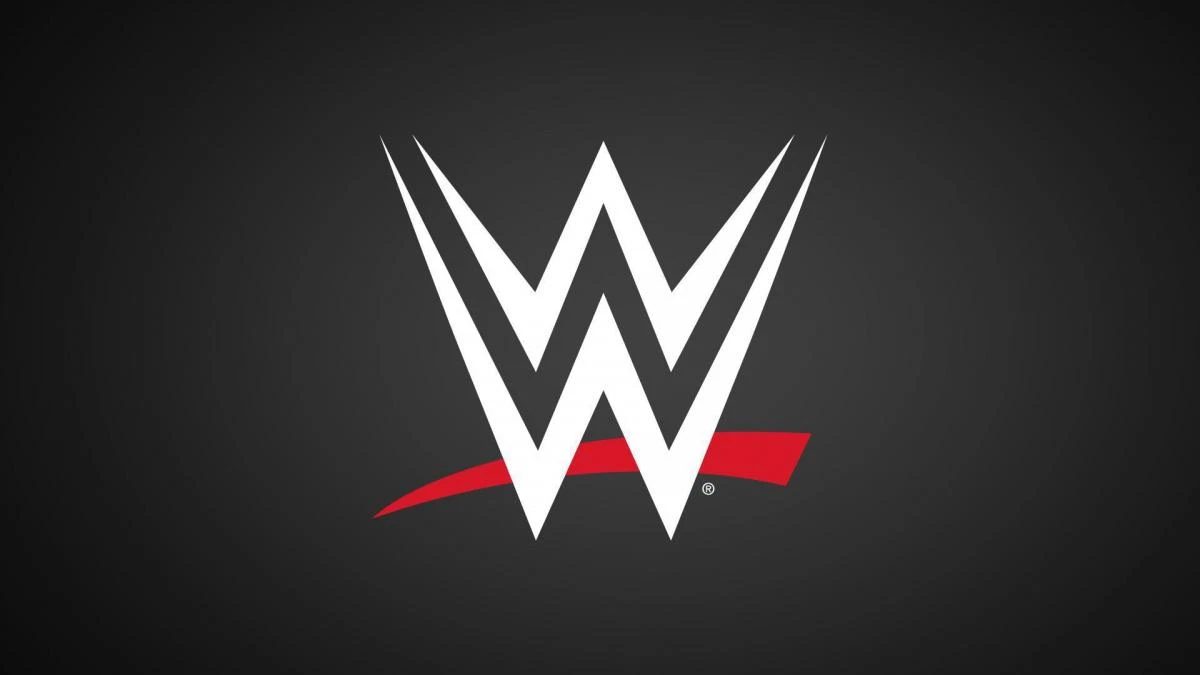 A former WWE Champion has said they'd be interested in a return to the company after "catching the bug again".
Former WWE Raw Women's Champion Nia Jax made her return at the Royal Rumble in January 2023.
Speaking to Busted Open Radio, Jax said that she only came back because Tamina had suggested it would her last Royal Rumble appearance.
She would also reveal that, following her appearance, she is interested in a WWE return, saying:
"So I had just agreed to do the (Royal) Rumble and so, but you know, the unsurety of myself right now, I wasn't in the best shape and I wasn't expecting to come back full-time because it takes a lot to come back full-time. We know it.
"It's not just something like, oh hey, I'm gonna hit the gym for a couple of months and be in it. It's a whole process and so I wasn't expecting to come back full-time at the Rumble.
"I did catch the bug again when I got in the ring. I was like… this feeling, this adrenaline that pumps through you, you know?
"I was breathing super hard before I went out and you know, Kasama (WWE producer) was backstage helping me breathe through it and I had a bunch of the guys come by and give me a hug and so when my music hit, that feeling of, oh sh*t, what the hell was I thinking? Let's go."
Jax would go on to discuss her future hopes for a WWE return, stating:
"I did catch the bug after being in the Rumble which I was like, ah, maybe coming back would be a cool thing.
"I mean, if the people do remember me and the only thing I'd wanna do is to come back and help anybody out I could. I would love to add to the division.
"It would be something that I would love to do. Mickie (James) coming back and Mickie giving me psychology cr*p that I've never known, you know?
"Teaching me things that I never knew and getting in the ring with her, that was so amazing to me in my career that I'm like, if I have any kind of that knowledge that people would love to have, I would love to give and you know, whatever I could do. So, I don't know, I don't know."
Jax has recently spoken about Vince McMahon's booking change that was just to "troll" WWE fans.
The former two-time WWE Women's Tag Team Champion has also revealed that it was TJ Wilson who pitched her for the Royal Rumble return.
Having lost 48lbs in just six months, Jax has thanked Charlotte Flair for helping with her weight loss success.
Transcript from Post Wrestling.
If you want to stay fully updated on all the latest wrestling news, click the red bell in the bottom right of your screen to receive notifications from WrestleTalk.com straight to your device!