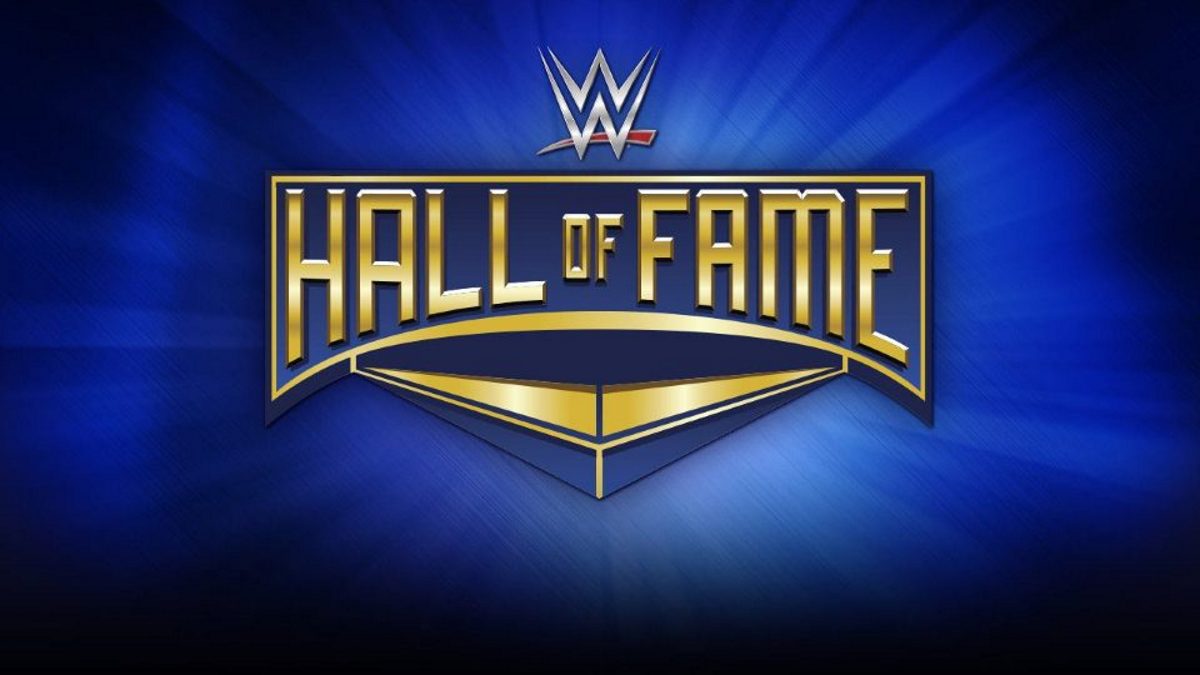 A WWE Hall of Famer has said that her success led to her being yelled out and that the company wanted to "control reality".
Nikki and Brie Bella were three times WWE Divas Champions between them and were inducted into the WWE Hall of Fame in 2020.
They were regulars on Total Divas and have went on to success with the spin-off series Total Bellas.
Despite the hate that they receive from WWE fans that has left Nikki "confused", there's an argument to be made that, with the media exposure, The Bella Twins have been a successful force in women's wrestling, although it's one of perception.
This is a topic that Nikki addressed with Renee Paquette on The Sessions, explaining:
"I remember one time, Triple H saying, 'perception is reality in this reality,' so we can perceive people however we want.
"I think that's what has happened to Brie and I. At that time, they made people believe so much that Brie and I only care about reality TV, we were only there because of our men.
"They were super cool and doing amazing things as well. I know AJ (Lee) spoke about it in her book, and I think she's regretted a lot, because that could have been a time when we could have empowered women even more and created more change.
"That was still a fight and that locker room was really difficult. A lot women can speak about that.
"That was a time when I saw so many women with their heads down, and I was like, 'I'm going to fight real hard for this.'"
She would go on to discuss coming back to WWE and the impact she wanted to have, saying:
"I didn't have to come back with reality cameras, I already had them with E!.
"I chose to come back to make sure we showcased women's wrestling because I thought what women were doing was so badass and they weren't being appreciated for it.
"Honestly, Total Divas should have been praised even more, I felt, because what we were doing was, we were literally almost at the point of beating the Kardashians in ratings.
"We were shaking the world up. What a great time. We could have had the industry behind us. Instead, they used it to turn it against us.
"That was really shocking to me. I was like, 'we're making great change for women's wrestling, why are you hating on it?'"
She would go on to describe the reaction of "the boss" who would, at the time, Vince McMahon, to The Bellas winning Diva of the Year, recalling:
"I felt like, as far as the boss, it was the first time he lost control of what he could make and not make.
"When Brie and I won Diva of the Year (in 2013), we got in trouble and we got yelled at.
"I remember, we came back so happy, and it was, 'Oh, because you brought in all these new viewers and the women are now voting for you and all these new women are here.'
"[Jaw] on the floor. Everyone around was on the floor like, 'The Bella Twins are getting yelled at for being successful.'"
Nikki would explain the reason she felt that this was the reaction to their success, adding:
"It wasn't what they wanted. They were the storytellers. They push who they want the crowd to be behind, just perception is reality. That is WWE to a tee.
"Even though the fans think they own it, no, they laugh in the back, 'we own you' at the end of the day.
"I truly believe Total Divas was the first thing they couldn't control. They couldn't control the success. They couldn't control mainstream. There was no control.
"That was hard on one side, because they lost that. Then, I think, everyone backstage thought we were going to fail.
"I don't like to use the word envy or jealousy, but I think there was a bit. We all kind of get that."
The Bellas were absent from the WWE Raw 30 Anniversary episode and criticized the lack of representation on that particular show, with Dana Brooke offering her own perspective on the omissions.
Transcript from Fightful.
Think you're a wrestling mastermind? Well you can prove it by taking quizzes in our brand new quiz section! Don't forget to tweet us your results!