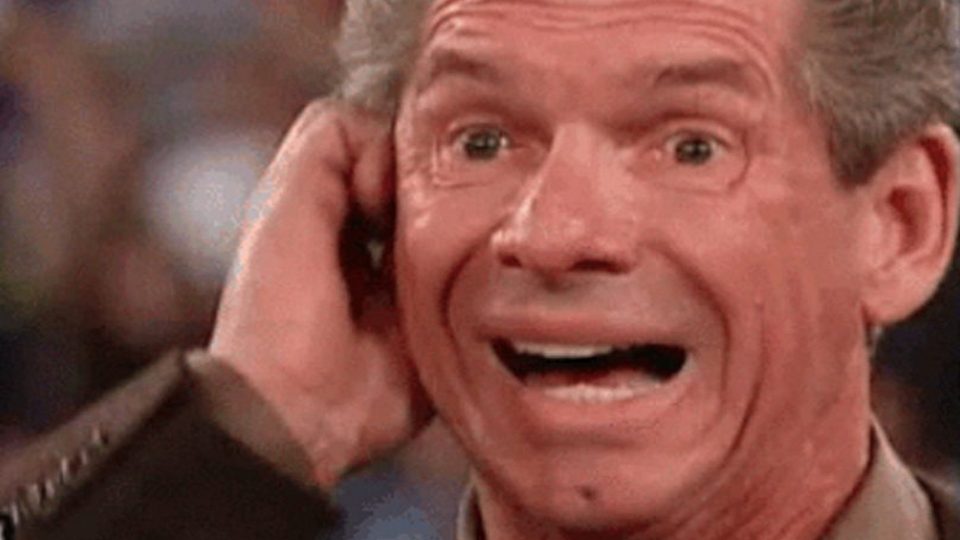 Brodie Lee made his AEW debut last week on Dynamite as the Exalted One of the Dark Order. He made his in-ring debut last night but that is not what people are talking about.
Earlier in the show, Lee was involved in a segment with Alex Reynolds and John Silver. They were sitting at a table while Lee berated them as he ate his steak. Where this becomes interesting is when he removed them from the table when one tried to eat before he was finished and the other sneezed.
These are both pet peeves of Vince McMahon. Dave Meltzer revealed that WWE was not happy about the lighthearted jabs on Wrestling Observer Radio. Here is the full quote:
"This is Vince McMahon. It's 100% Vince McMahon. It's Vince McMahon eating at Morton's Steakhouse getting mad because he's got to eat first. Getting mad at people sneezing. Yeah, there's a lot of people — some people are very upset about this believe it or not. I thought it was kinda funny though."
Lee went on to squash QT Marshall in quick fashion later on in the show. It is clear AEW has big plans for Lee but it will be interesting to see if his character continues to emulate Vince McMahon.
What did you think of Brodie Lee on AEW Dynamite? Let us know on Twitter!