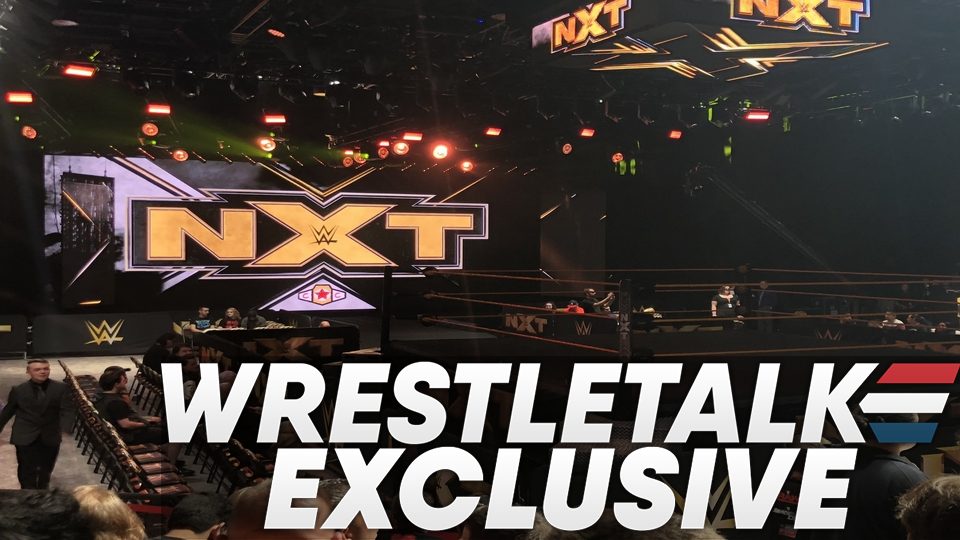 After NXT TakeOver: In Your House, Randy Orton took to social media to poke some fun at the black and gold brand with a series of "leg slap" tweets.
These comments led to a reaction from former NXT Champion Tommaso Ciampa. The entire back-and-forth is said to have angered Vince McMahon.
Well it seems like Randy Orton knew what he was doing, as WrestleTalk has learned that the multi-time WWE Champion is hoping to work with someone from NXT over the coming months.
Our sources tell us that Randy Orton has thrown about the idea of working with some of NXT's roster, with Ciampa being one of the people he would be keen to work with. We've also heard that other names such as Adam Cole have been discussed.
Tommaso Ciampa has previously rejected a full-time move to Raw or SmackDown, being unwilling to work with Raw/SmackDown taping schedule. However, with shows likely going to be at the Performance Center for the foreseeable future, we've been told that he'd be more open to doing a one-off program with Orton on Raw.
However, just because Orton and Ciampa may work together in the near future, doesn't mean that the program will be on Raw. It was reported two week that Vince McMahon is unhappy with NXT's ratings, and this is something we've been able to independently confirm.
[RELATED STORY]
McMahon could decide to have the feud play out on both Raw and NXT in order to boost the ratings of the black and gold brand's show. This is something that will likely be considered if WWE does decide to have the pair feud over the next few weeks/months.
There is no word on if McMahon is considering booking the story right now. With Raw lacking in top heels, he could see Orton as too valuable to the more important main roster stories at this current time as we've also heard that Randy is the "front-runner" for a match with Drew McIntyre at SummerSlam.