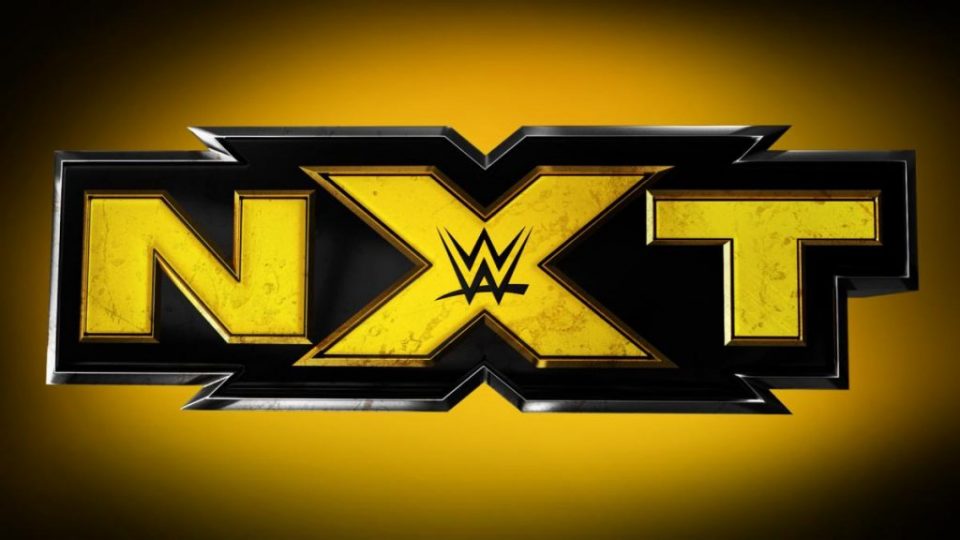 Taking to Twitter, NXT star Kyle O'Reilly has revealed that he aggravated his neck injury by appearing on WWE NXT this week to attack former stablemate Adam Cole. As such, his return has been delayed by a minimum of two weeks.
This is believed to be a storyline injury to extend the Adam Cole and Kyle O'Reilly feud, with Kyle's timetable for return allowing him to wrestle Cole at TakeOver: Stand and Deliver next month:
I may have not been "medically cleared" and perhaps I "snuck into the building" but I'll be damned if that didn't feel "f'n great". I'm willing to accept responsibility for my actions… something Adam Cole will never do.

Now I'm being told another 2-3 weeks added to my recovery time for re-aggravating my neck last night. How many weeks is that now? Weeks won't keep me away from beating the sh*t out of that SOB
In other NXT related news, it has emerged that WWE had some other plans for the NXT Women's Tag Team Championship that debuted on this week's show, which you can read more about by clicking here.
What are your thoughts on the above story? Let us know in the comments on Twitter or Facebook.