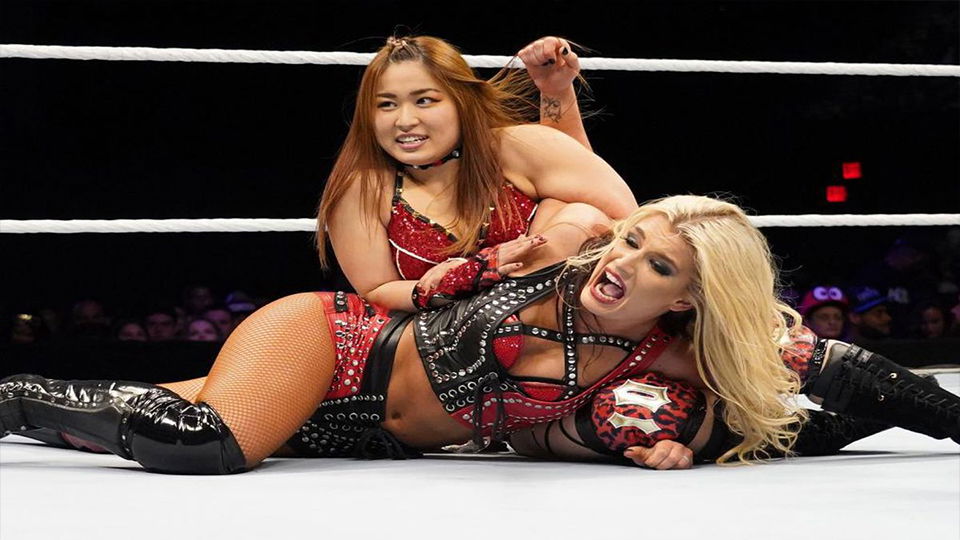 WWE NXT UK star Toni Storm made her first Royal Rumble appearance this year, entering at number 20. She had a decent showing, lasting 18:40 before being eliminated by Shayna Baszler.
She recently opened up about her battle with depression in an interview with BT Sport. Here is the full quote, courtesy of Fightful:
"This time last year, I was so depressed and in such a bad place. I didn't even know if I wanted to keep doing this because I was in such a bad way, but these things start coming up. If I can achieve this, I can have everything. I must be able to because I've overcome all that and I'm here in the Royal Rumble. I guess I can do anything, I was not supposed to do this.

When I was a little girl, I'd print out match graphics and I'd put a photo of myself in them. I'd always write it down. I'd write down matches that I'd want to be in. Maybe it manifested. I just visualized it so long and it starts to happen. It's still just crazy."
Storm had private photos leak last year, causing her to take time away from social media.
What is your favourite Toni Storm match? Let us know on Twitter!