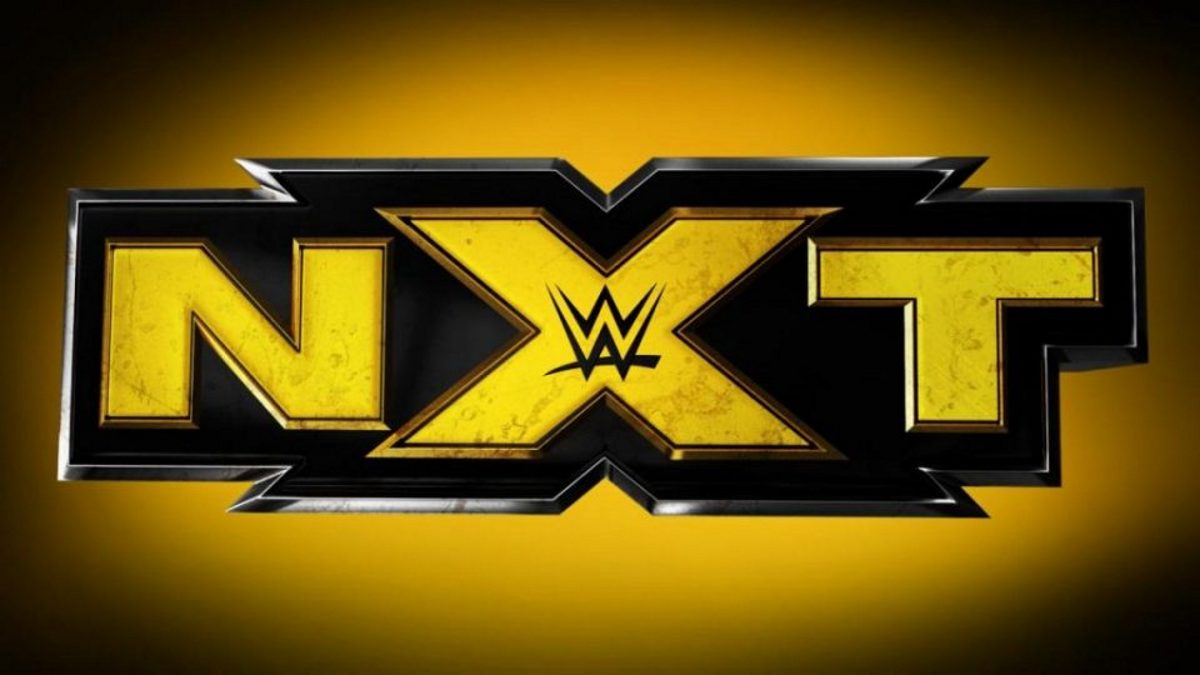 We may have only had two episodes of WWE NXT on the USA Network on Tuesday nights, but could WWE be about to change the day of the show once again?
It was speculated that NXT was moved off Wednesday nights due to the closure of the NBC Sports Network, as NHL's Wednesday night games would be taking place during that slot. However, this isn't an issue anymore.
It was reported yesterday that Turner Sports had secured the rights to the NHL for the next few years, meaning NBC and the USA Network could have NXT move back to Wednesday nights.
While no site is reporting that NXT is going to be moving days again, some have speculated that the show could move back to Wednesday nights if WWE and the USA Network only moved it off that night due to the NHL.
Even if NXT moves back onto Wednesday nights, it still may not be going head-to-head with AEW, as some have also speculated that Dynamite is going to have to change days with TNT now owning the rights to the NHL.
As more emerges on this rather interesting situation, make sure you stay tuned to WrestleTalk.com.
What are your thoughts on the above story? Let us know in the comments on Twitter or Facebook.