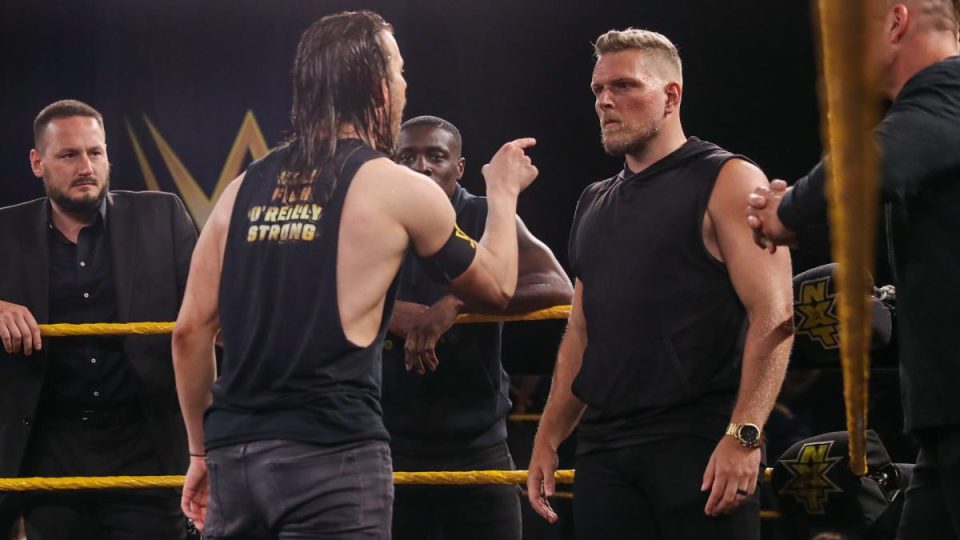 The official viewership numbers for the August 19, 2020 episode of WWE NXT on the USA Network, with no AEW competition, have been revealed.
Per Showbuzz Daily, the show drew 853,000 viewers, which is the highest of 2020 so far, and up from last week's 619,000.
The 18-49 rating came in at 0.24, which is up from last week's 0.16. 18-34 was 0.09.
This isn't the first time NXT has aired with no AEW Dynamite opposite. The last time was on December 25 and NXT drew 831,000 that time.
Promoted ahead of the show were Johnny Gargano vs Ridge Holland, Finn Balor vs Velveteen Dream, and Pat McAfee confronting Adam Cole.
AEW Dynamite on TNT will take place after the NBA on Saturday, which is expected to be 6pm ET.