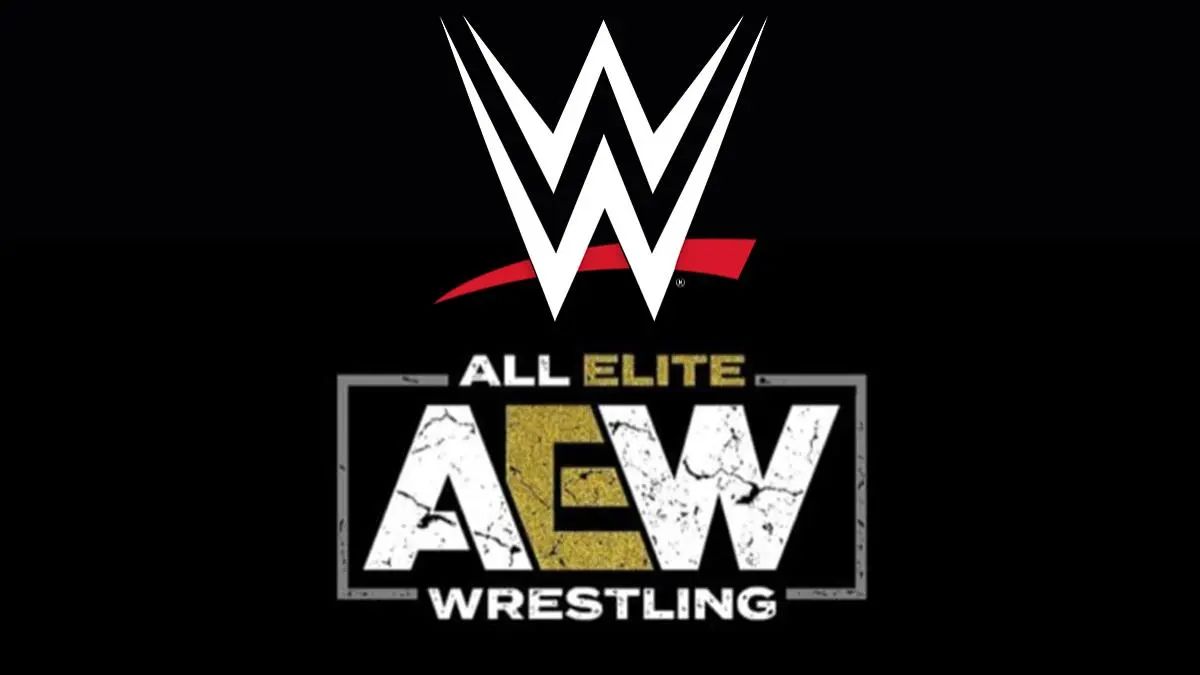 In a filing related to the merger between UFC and WWE to create the new TKO Holdings company under the Endeavor banner, there was an interesting disclosure.
Within the filing, there is a section titled "Risks Related to our Business".
That section includes the following "risk":
"The markets in which we operate are highly competitive, rapidly changing and increasingly fragmented, both within the United States and internationally, and we may not be able to compete effectively, which could adversely affect our operating results.
"We face competition from a variety of other domestic and foreign companies.
We also face competition from alternative providers of the content and events that we offer, including Bellator, M-1 Global, Professional Fighters League, Combate Global, Invicta FC, Cage Warriors, AMC Fight Nights, ONE Championship, Rizin Fighting Federation, Absolute Championship Akhmat, Pancrase, Caged Steel, Eagle Fighting Championship, KSW, Extreme Fighting Championship, All Elite Wrestling, Impact Wrestling, Ring of Honor and New Japan Pro-Wrestling and from other forms of media, entertainment and leisure activities in a rapidly changing and increasingly fragmented environment.
Other new and existing professional wrestling leagues also compete with our goods and services.
For the sale of our consumer products, we compete with entertainment companies, professional and college sports leagues and other makers of branded apparel and merchandise.
Any increased competition, which may not be foreseeable, or our failure to adequately address any competitive factors, could result in reduced demand for our content, live events, or brand, which could have an adverse effect on our business, financial condition, and results of operations."
While the competitors are not delineated specifically, there are companies listed from both the realm of MMA who would primarily be competing with the UFC side of TKO (such as Bellator) as well as professional wrestling.
With the latter specifically naming All Elite Wrestling, Impact Wrestling, Ring of Honor and New Japan Pro-Wrestling, it has been officially confirmed that the aforementioned are competitors of TKO/WWE in the company's own eyes.
Intriguing tea from business legal filings for you on this beautiful Saturday! You can read the full filing here.
Think you know the most about wrestling? Join our Wrestle League predictions competition for free, and be in with the chance of winning $250 of Amazon vouchers. Make sure you subscribe to email notifications to make sure you never miss a show.