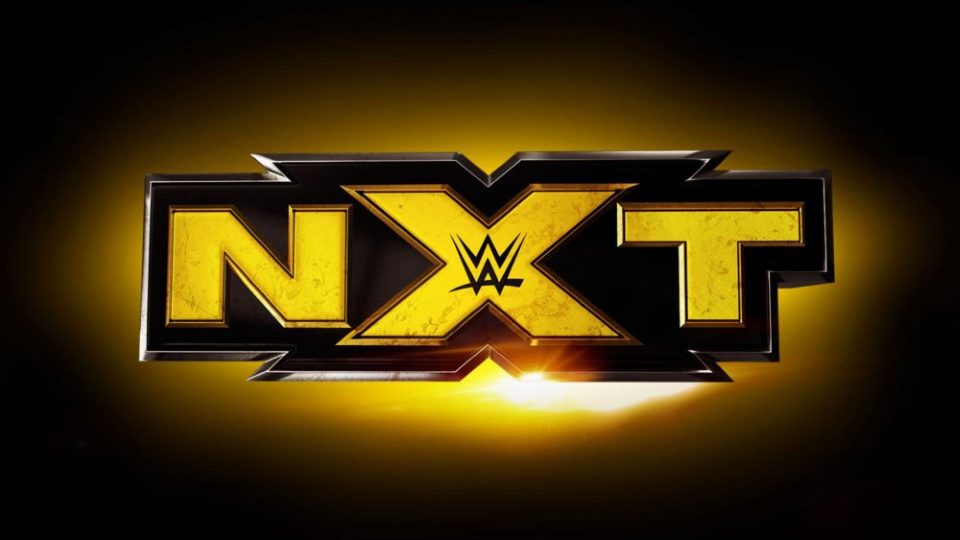 According to the latest Wrestling Observer Newsletter, WWE sent officials overseas to Japan earlier this week to discuss the possibility of opening a new NXT brand in the region. Conversations reportedly happened between WWE and several of the country's promotions in order to build relationships that will be the foundation of the new brand.
Similar moves were made several years ago before the introduction of NXT UK between WWE and multiple British promotions such as PROGRESS and ICW. Since then, NXT UK has spawned two tournaments, a weekly show, a TakeOver pay-per-view, and its current WWE United Kingdom Champion Pete Dunne is the longest reigning titleholder of the modern era across the entire company.
As well as that, a new Performance Center has opened up in the UK to help further develop the brand with the goal of it one day rivaling the North American show. This will likely be the same in Japan when NXT Japan does finally emerge.
WWE already has several top Japanese stars in Shinsuke Nakamura, Asuka, Kairi Sane, Io Shirai, and soon, NJPW's KUSHIDA under their umbrella. With a direct move into the country, it's only a matter of time before larger quantities of talent will be making the move.
The question is whether these conversations will lead to open contracts for performers to work in both NXT Japan and their current promotions as well as any others. Many NXT UK performers began their careers with the promotion under free contracts, allowing them to wrestle for other promotions while also working for WWE. That has since come to an end with most NXT UK talent only being allowed to wrestle for affiliated promotions. This is how current stars WALTER and Trent Seven are able to make PROGRESS shows next month.
On top of NXT Japan, Triple H provided some more insight into other global NXT brands earlier this week when he sat down for an interview with The National.
Transcription credit: Wrestlinginc.com.
Triple H on where we will see more NXT brands appear:
"I can tell you there will be a performance center in India," Triple H said. "There will be a performance center in the Middle East. There will, more than likely, be a performance center in Latin America. We will be replicating this process around the globe, all over."
Triple H on bringing in new stars:
"We will scour, we will go through those people, we will talk to them, we will whittle that down to the best of the best," Triple H said. "We'll bring them in to try out for us. They'll come in for a few days, we'll put them through some really hard stuff. But we're not just looking to wear them out physically because what we're looking for is, they wear down physically, we're looking for how they handle that mentally. What becomes of them? Are they leaders? When they get tired, do they help the person next to them? Or do they push the person next to them down, to try to succeed, themselves? It's all part of the process."