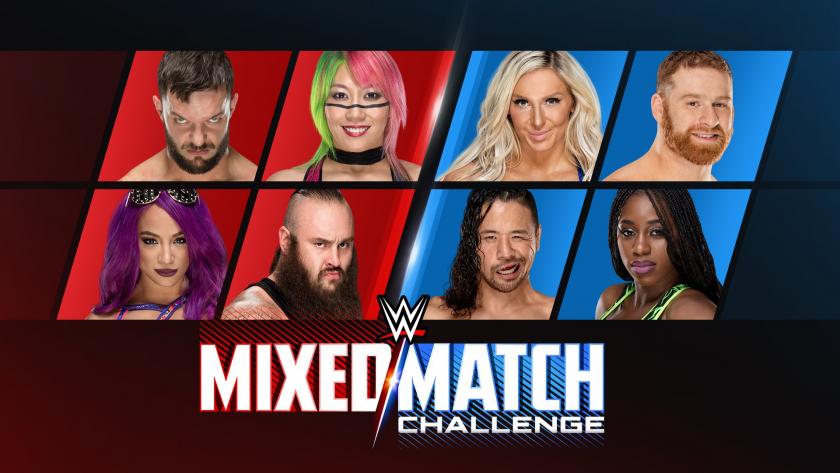 In the latest edition of The Wrestling Observer Newsletter, Dave Meltzer has noted that WWE officials have soured on the Mixed Match Challenge.
The cause for discontent is that the viewership numbers for the matches have sharply declined over the first three weeks. The premiere match featuring Finn Balor and Sasha Banks taking on Shinsuke Nakamura and Natalya did 132,600 viewers, while a week later, the Miz/Asuka vs. Big E/Carmella match was good for 92,000 viewers, a 31 percent drop.
To make matters worse, the third episode with Braun Strowman and Alexa Bliss facing Sami Zayn and Becky Lynch only managed 62,400 viewers, a 53 percent drop from the first episode, and a 32 percent drop from the prior week. It should be noted that the match was broadcast on the night of US President Donald Trump's State of the Union address, which attracts a ton of viewership in the United States (46 million viewers, in this instance).