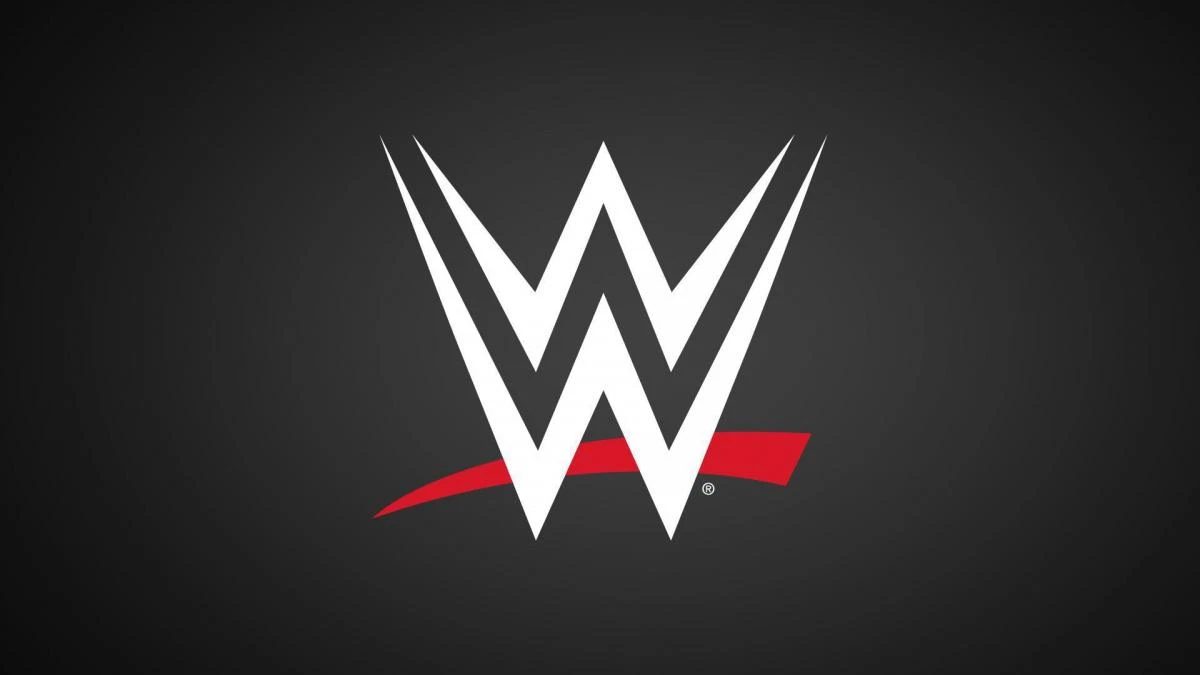 An imposing "physical specimen" has named the two WWE stars that he considers to be his strongest opponents so far.
With a billed height of 221cm and a billed weight of 183kg, Nigerian born Omos signed with WWE in January 2019 and would become a fixture on the house show circuit before making his television debut as a member of Akira Tozawa's ninja faction in June 2020.
A run on the short-lived Raw Underground would be followed by an association with AJ Styles that would lead to his televised in-ring debut at WrestleMania 37, teaming with Styles to defeat The New Day for the WWE Raw Tag Team Championship.
The Styles relationship would end in December 2021, but Omos' presence on television continued, leading to his alliance with MVP which recently saw the giant taking on Brock Lesnar at WrestleMania 39 in a showcase match.
Omos recently appeared on Insight with Chris Van Vliet and reflected on two of the fellow giants he has faced – Bobby Lashley and Brock Lesnar – saying:
"I think the two strongest individuals I've ever been in the ring with [are] Brock Lesnar and Bobby Lashley.
"I have no idea how those guys are the way that they are. And this is going to sound strange coming from me because I'm also a physical specimen, but they are just these physical specimens and phenomenal athletes."
He would also take time to reflect on completing and exceeding on his big personal goals having only been in the company for just over four years, adding:
"When I first started I had goals I wanted to accomplish and I've met some of those goals.
"I wanted to wrestle… at WrestleMania, and I've been at WrestleMania three times. One as a WWE [Raw Tag Team] Champion with AJ Styles. I wrestled Bobby Lashley last year in Dallas, and then starting the show [this year] with the one and only Brock Lesnar."
Brian "Road Dogg" James recently spoke about Omos' potential to be a great attraction that Andre the Giant.
In the recent WWE Draft, Omos was ruled a "free agent", a decision which has reportedly led to some confusion behind the scenes.
Omos has also recently discussed his reaction to criticisms over his booking in WWE.
Transcript from SE Scoops.
If you want to stay fully updated on all the latest wrestling news, click the red bell in the bottom right of your screen to receive notifications from WrestleTalk.com straight to your device!