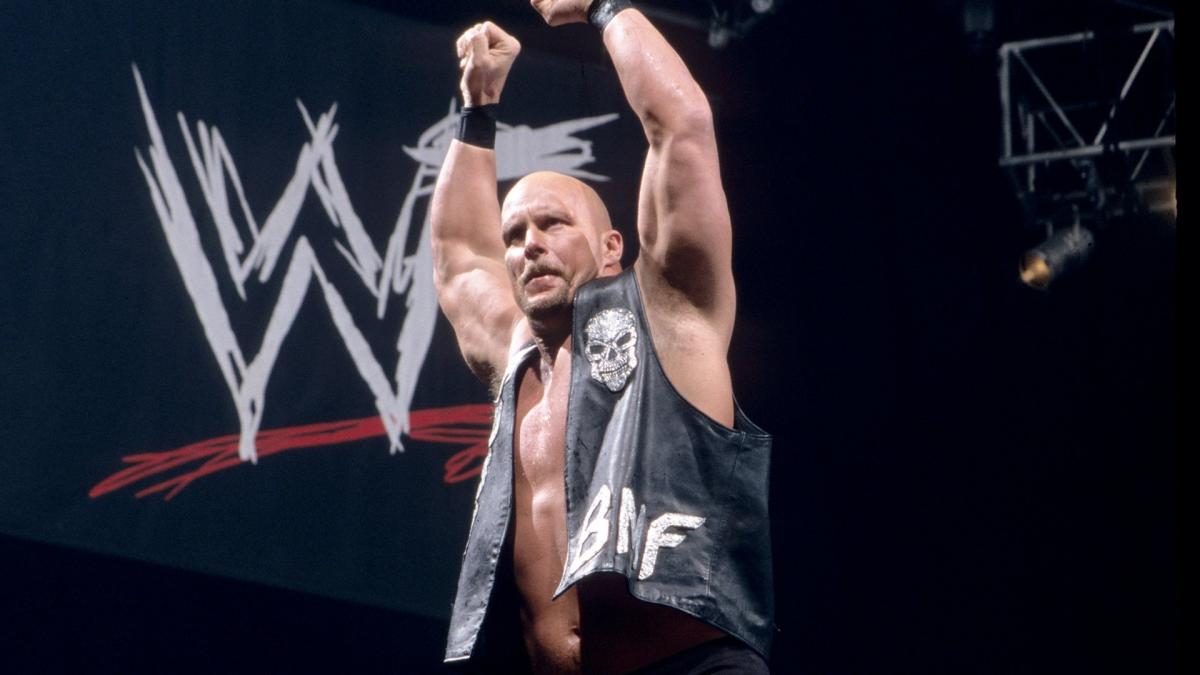 It's relatively well known across the wrestling world that "Stone Cold" Steve Austin was very nearly something that never happened.
Like a lot of wrestlers during the 90s, he was pitched a number of utterly terrible gimmicks and names before they finally settled on one the gimmick that would turn him into one of the biggest names in wrestling history.
Fang McFrost, Snowman, Otto von Ruthless, Ice Dagger, Cruel Luke, Cool Cat, and Chilly McFreeze are just a few of the more famous rejected gimmicks, but during the Steve Austin A&E documentary, WWE also pitched the name Mr. Freeze to Austin, which would have meant he had the same name as a Batman villain.
Mick Foley pointed out that the fact everyone knows all these names shows just how bad they were.
"That's a tricky situation, when you're fairly new in the company, Mr. McMahon has agreed to give you a character change and you're given a list from creative. The fact that I can rattle off more of Stone Cold's names than the terrible names that I was given, speaks to just how bad they were."
I'm not sure The Rock vs. Cool Cat would have had quite the same ring to it, do you?
What are your thoughts on the above story? Let us know in the comments on Twitter or Facebook.