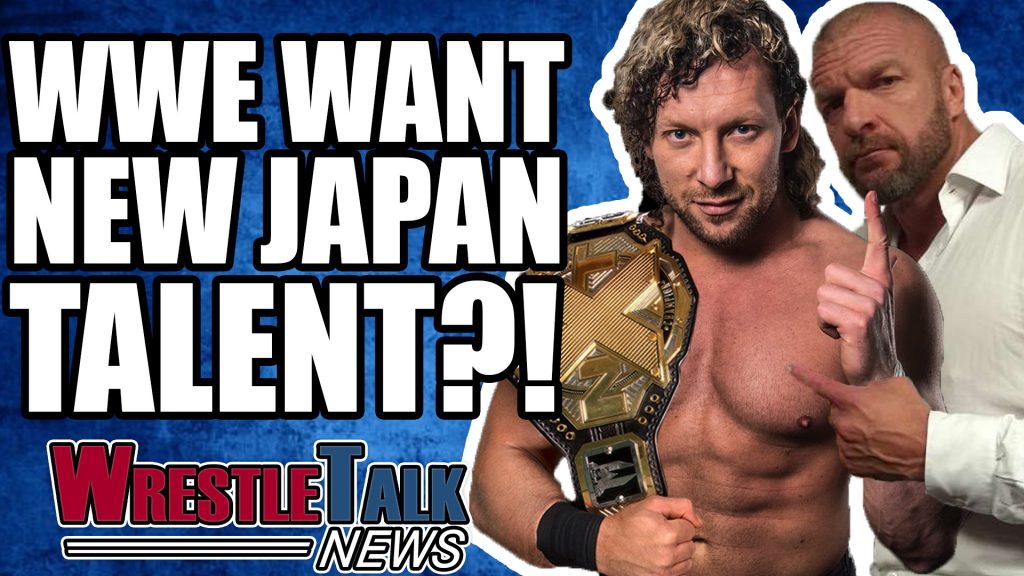 For more tremendousWrestleTalk News Updates and video content and to join our PULL TRICKS FOR SIX (Hundred Thousand Subscribers) please SUBSCRIBE to our YouTube channel HERE
NXT > Beyonce
What will surprise no one is that NXT TakeOver: Chicago was a roaring success for the black and yellow brand – capped off with a brilliantly told Street Fight between the former DIY brothers Johnny Gargano and Tomasso Ciampa.
But that wasn't all NXT Papa Triple H had to smile about. On the same night as the show, music power couple Beyonce and Jay-Z dropped surprise album Everything Is Love which took social media by storm – but it wasn't a storm powerful enough to disrupt NXT's Twitter dominance! As Triple H told Cathy Kelley after the show on Facebook, "It's hard not to smile on the night when Beyonce and Jay-Z drop an album and you still trend [on Twitter] #1 worldwide!" Good for you, Hunter – and congrats to everyone in NXT for such an incredible social media achievement… I guess.
Triple H Says WWE Open To Working With New Japan?
That's not the only thing Triple H is ready to boast about though, as he had a conference call with members of the UK wrestling press to hype up tonight's and tomorrow's United Kingdom Champion Tournament from the prestigious Royal Albert Hall. And during that call a member of the press from UK tabloid and all-round nasty pieces of work The Sun asked about whether WWE would be open to a working relationship with New Japan Pro Wrestling. After all New Japan have gained a lot of momentum in 2018, with Wrestle Kingdom 12 bringing in new eyes on the product, and the recent Dominion presenting what some are calling the greatest wrestling match of all-time.
When responding, Triple H said, "Is there opportunity for cross-promotional events? Absolutely, with the right things. It's a blank slate and I'm open to just about anything if the right situation shows itself." This of course lead to the idiots and trolls at The Sun running the headline: "Triple H opens the door to dream cross-promotion blockbuster between WWE, NJPW and other companies". But of course, context is important. Someone called Jack The Jobber – I know, I've never heard of him either – was on the same conference call and posted on Twitter: "No he didn't. Someone asked if WWE would work with NJPW, and he said WWE are open to working with anyone. Various sources (mainly UK tabloids) are reporting it as some huge mega crossover between WWE and NJPW, but he was just answering the question in a general sense."
The rest of Triple H's quote reads: "We have an alliance with Progress in the UK, a situation with ICW in Scotland, two very well run and respected promotions that do good business – but more importantly they are cultivating talent. They are not just exploiting talent and grabbing guys to do a show with them, they are teaching talent and trying to make them better, which is what it is all about for me."
Which if you ask me doesn't sound like WWE and New Japan will be running shows together any time soon.
And if the Wrestling Observer is to be believed, the idea of WWE and New Japan teaming up could be totally out of the question – as they're reportedly planning a talent raid.