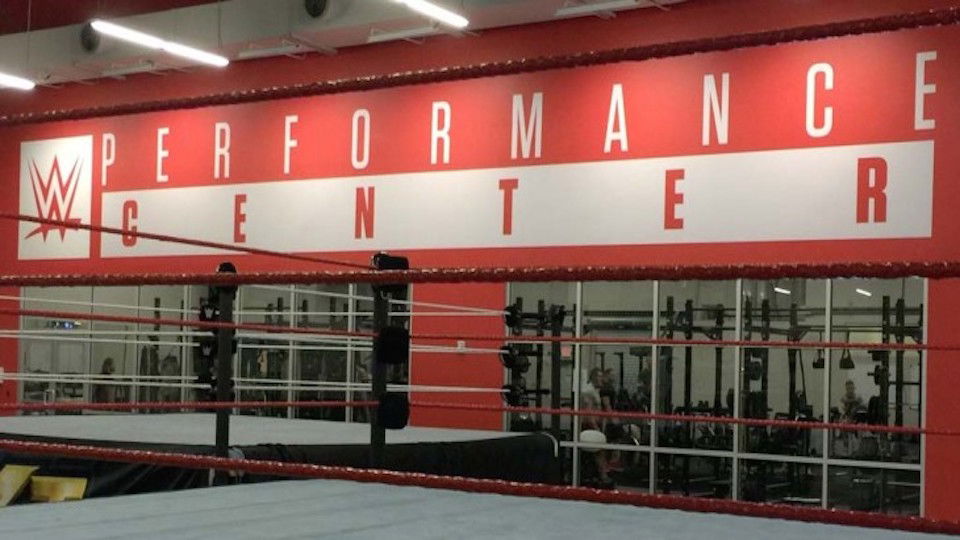 Last night (June 22), Armando Alejandro Montalvo was arrested outside the WWE Performance Center after trespassing on private property.
Montalvo, who streamed his arrest on Facebook Live, is currently being held on a $500 bond after being charged with "Trespass on Property After Warning".
This is far from the first time Montalvo has found himself in WWE related trouble, as he was once shot outside the Performance Center in Orlando in 2015 after police officers believed he was carrying a knife.
It turned out he wasn't carrying a knife, but he was smearing the outside of the building with a mixture of milk and feces. That's milk and actual poo.
He's no stranger to appearing in court either, as he recently violated a protective order. During the hearing, he called the judge "baby girl", so let's see how his next appearance goes.
Stay tuned as we'll have more information on this story later.