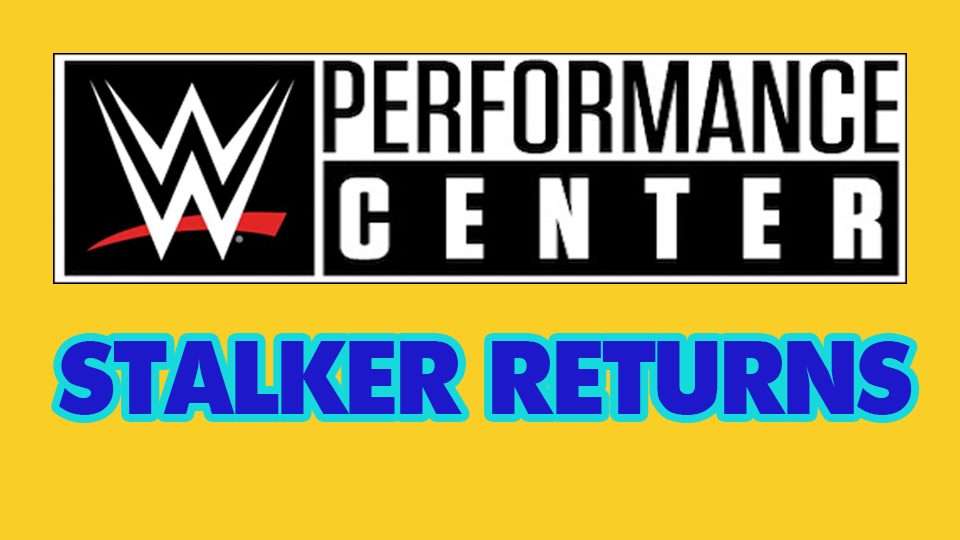 In 2015, a chilling story came out of WWE concerning obsessive fan Armando Montalvo, who was shot and arrested outside the WWE Performance Center after creating a disturbance then charging an officer with rocks. Now, history seems to be repeating itself because the gentleman in question was spotted hanging around outside Full Sail Wednesday evening prior to the NXT television tapings.
Montalvo's obsession with former WWE performers AJ Lee and Lita turned into serious stalking – Twitter posts became excessive about Lee whilst it's believed he was hunting down the latter at the time of the 2015 incident. There were even reports of him spreading feces and urine on the training facility wall. Montalvo was declared competent to stand trial on two separate occasions.
WWE released this statement after the shooting:
"Unfortunately a deranged individual with no WWE affiliation, who had a court order prohibiting him from being on WWE property, was involved in an incident with a Sheriff's deputy in the parking lot of the WWE Performance Centre."
Now, as stated, it's being reported by WKMG News 6 and Click Orlando that the individual was not only spotted loitering outside the spiritual home of NXT after being banned from all WWE property, but he also posted several videos on his Instagram of him in the area. It seems Montalvo fled the scene in a waiting car before he was removed by security.
Though his latest appearance is nothing on the level of previous misdemeanors, it is still an unnerving one for members of the NXT locker room who are well aware of the 2015 occurrence.
If there are any further developments to this story we will keep you informed.
https://www.youtube.com/watch?v=LcVMbfk91O0